As many other industries, automotive has the same issue: time efficiency. Companies want to maintain quality while also decreasing their production time. Herrmann Ultrasonics' engineers knew that there was an opportunity to improve the current ultrasonic staking process and developed the tool for the future of automotive staking standards.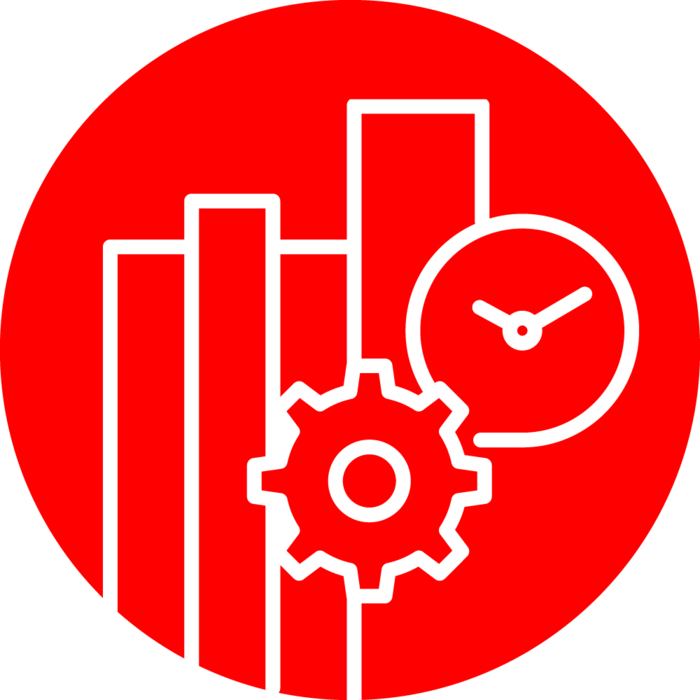 Thanks to the updated system, customers can decrease their overall cycle time by 25% compared to the standard staking design. Which in turn leads to an increase in the production speed and the output of the product. In addition, customers will notice that the energy consumption is lessened by 17% and melt time is cut in half, all while maintaining the strength and aesthetics of the resulting post head from its predecessor.
Despite all of it's issues, a standard staking design has been utilized in the industry for years, but nobody questioned it. But the team at Herrmann questioned the status quo, and that curiosity is really what fueled the ULTRASTAKE project.
BOBBY, Applications Engineer PLASTICS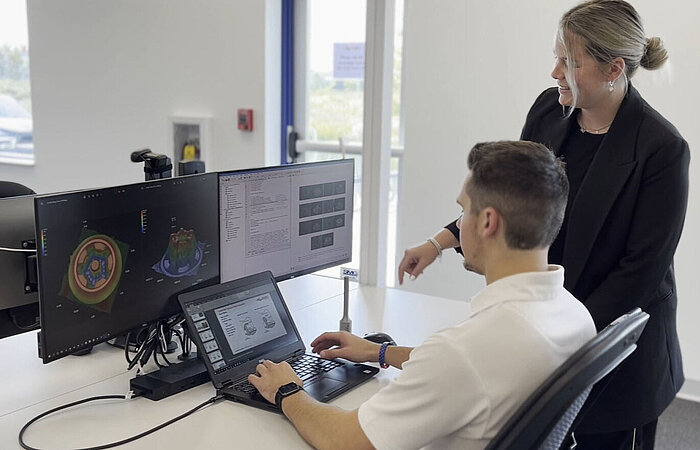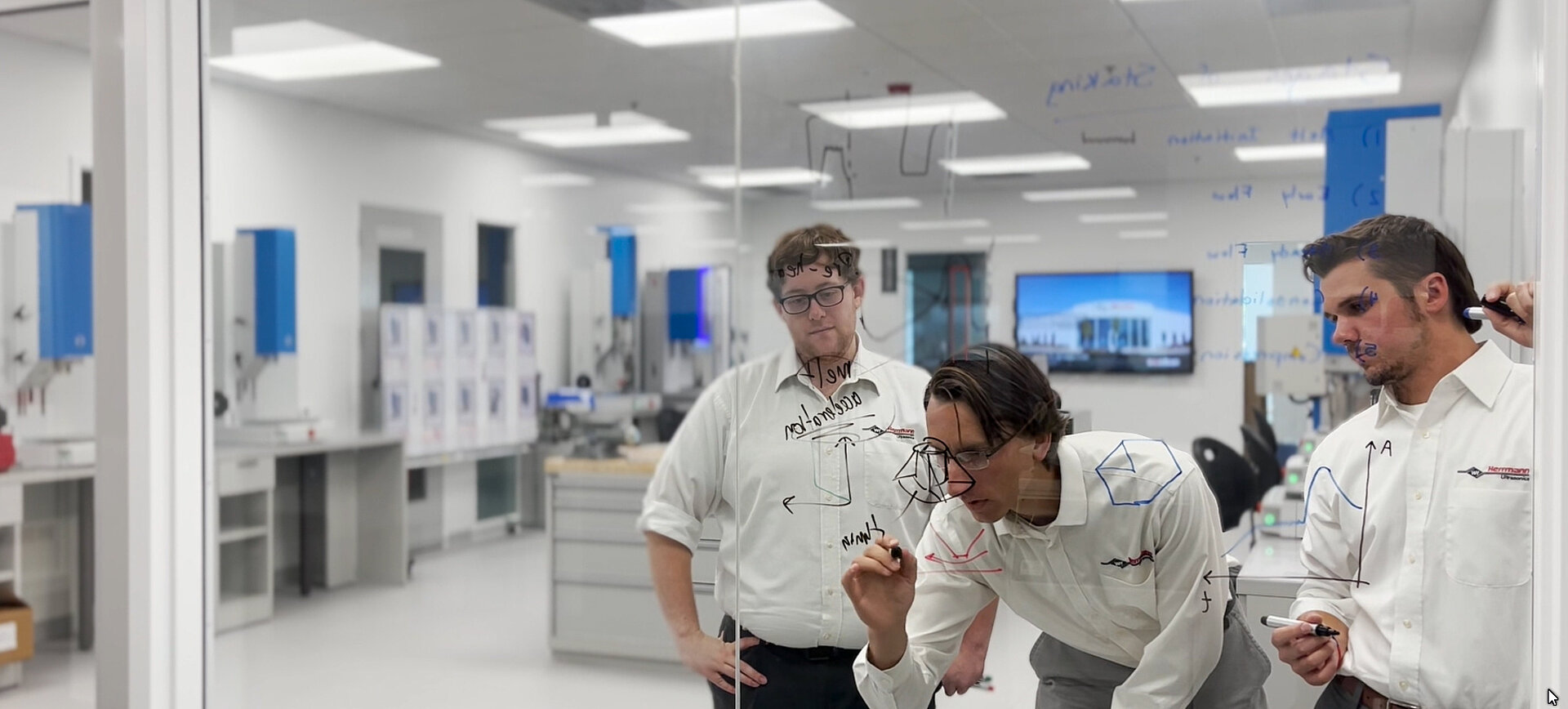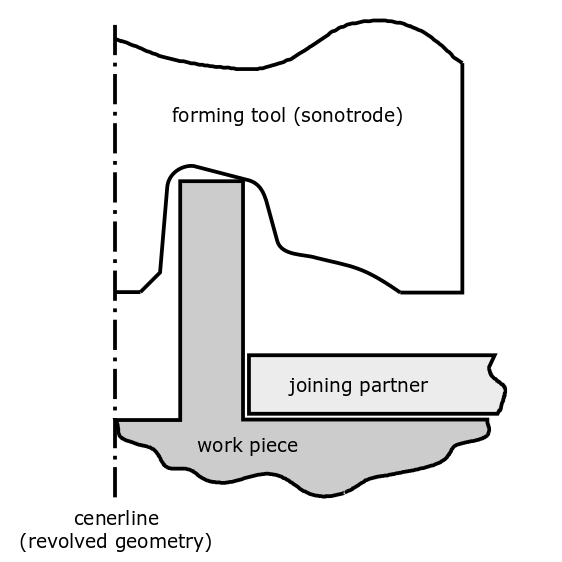 Superior Design of sonotrode ULTRASTAKE
All these benefits are possible because of the patent pending design of Herrmann's ULTRASTAKE, which offers several new updates. While its predecessor, the standard staking design, resembled a half torus, the new design features five ribs and focuses on melt initiation and acceleration.
The optimized melt flow also ensures that the Sonotrode is protected from the heat of the melt so that it does not need to be cooled, reducing downtimes and the equipment needed. But not only that, it also lowers the energy consumption by 17%.