Herrmann Engineering
GLOBAL SERVICE
We guarantee reliability, safety and a quick on-site service as part of our concept, and immediate support in over 20 countries. For you, this means quick help when you really need it – at any time and in your local language.
More than 20 Tech-Centers and service support locations worldwide offer you tailored customer service just where you need us. Our service portfolio ranges from starting up and optimizing in production and after-sales support to extensive user training in our Herrmann Academy, right up to maintenance checks.
Our service technicians are on duty for you so that you don't have to deal with unnecessary machine downtime.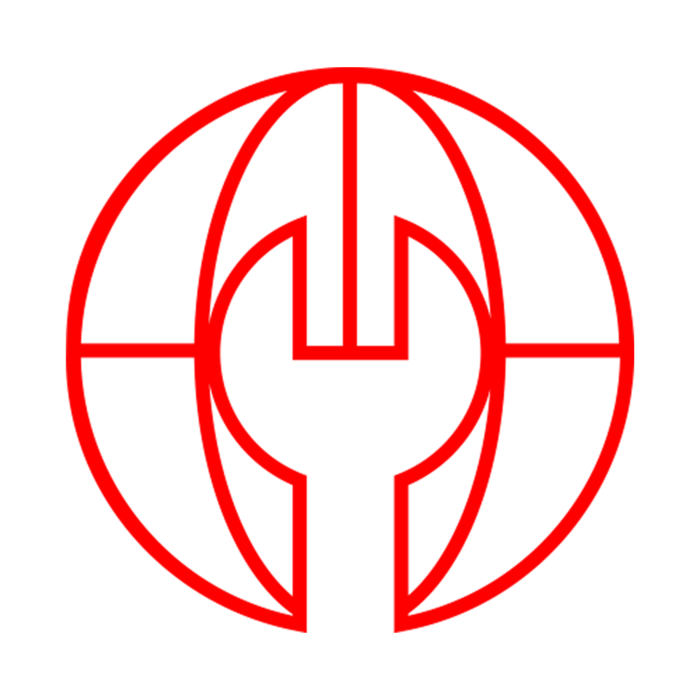 Contact us. We are available during our business hours:
Monday - Thursday, 7.30 a.m. to 5.00 p.m. and Friday, 7.30 a.m. to 3.00 p.m.
Our service guarantees rapid help worldwide!
In addition to many other services, we also offer a wide range of after sales assistance for our customers. This includes rapid processing of spare parts deliveries, function tests, repairs, or modifications. Upon requirement, we provide rental/loaner machines to avoid interruption of production.
You can also directly contact us at one of the addresses provided below:
Service plastics
+1 (630) 626-1620

Service packaging
+1 (630) 626-1665
Service nonwovens
+1 (630) 626-1665

Service metals
+1 (630) 626-1620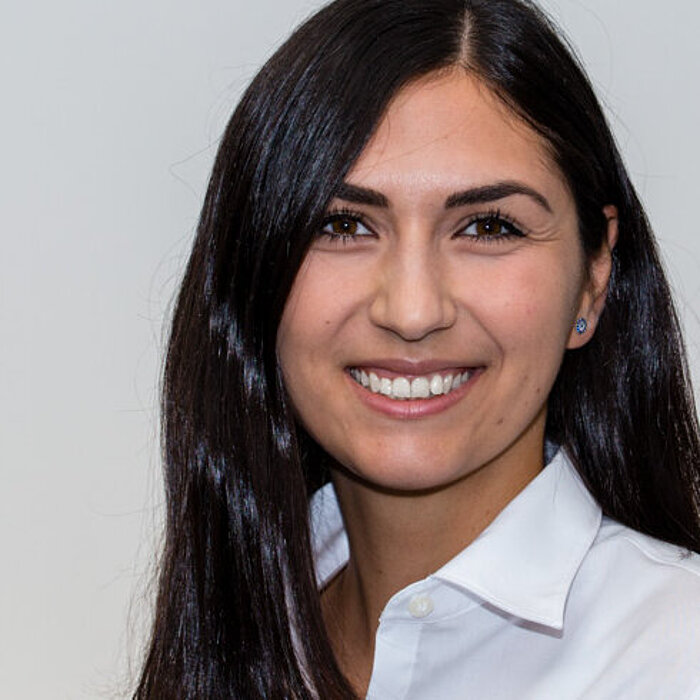 "Every day, I find myself on the phone with so many different people from so many different countries. My challenge here is reacting to the needs of the customer and being a great point of contact. BONDING – MORE THAN MATERIALS, because our customers are more than just an entry in the CRM system. "
FATMA, Inside Sales