BONDING – MORE THAN MATERIALS
We work globally in the most dynamic, challenging and innovative markets. With our technological innovations, we create new trends and set new standards. Our employees are our most important asset – because they are doers, dynamic persons, turbo tinkerers, power professionals and horizon broadeners. They are energetic, flexible, independent and have the drive to deal with new situations and challenges in a professional and creative manner. They shape Herrmann.
In short: We like and are looking for people who share our visions and our passion. People who want to make a difference and have ambitious goals. Become a part of Herrmann and let us shape the future together!
Why Herrmann?
Benefits offered by Herrmann Ultrasonics
Herrmann Ultrasonics, Inc. encourages wellness and promotes preventive care. Happy, healthy employees are more innovative and present at work. That is why Herrmann Ultrasonics offers employees comprehensive and affordable benefits, including:
Different Health plans
Flexible Spending Account
Dental plan insurance
Vision plan insurance
Short-term disability insurance
Long-term disability insurance
Life insurance
401(k)
Paid holidays
Paid vacation days
Standardized bonus based on employee and company performance
Herrmann Ultrasonics is proud to offer competitive compensation packages for their employees. Being happy, challenged and fulfilled at work is essential of career well-being. It's also about getting opportunities to learn and grow, being recognized for contributions, and feeling valuable in the workplace.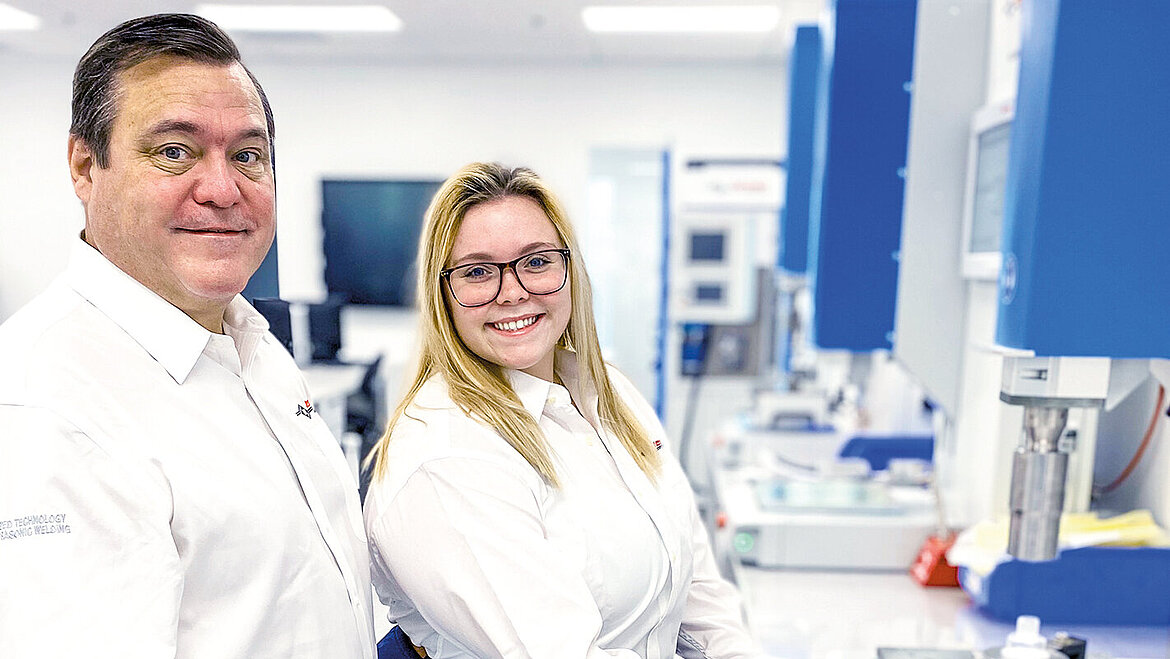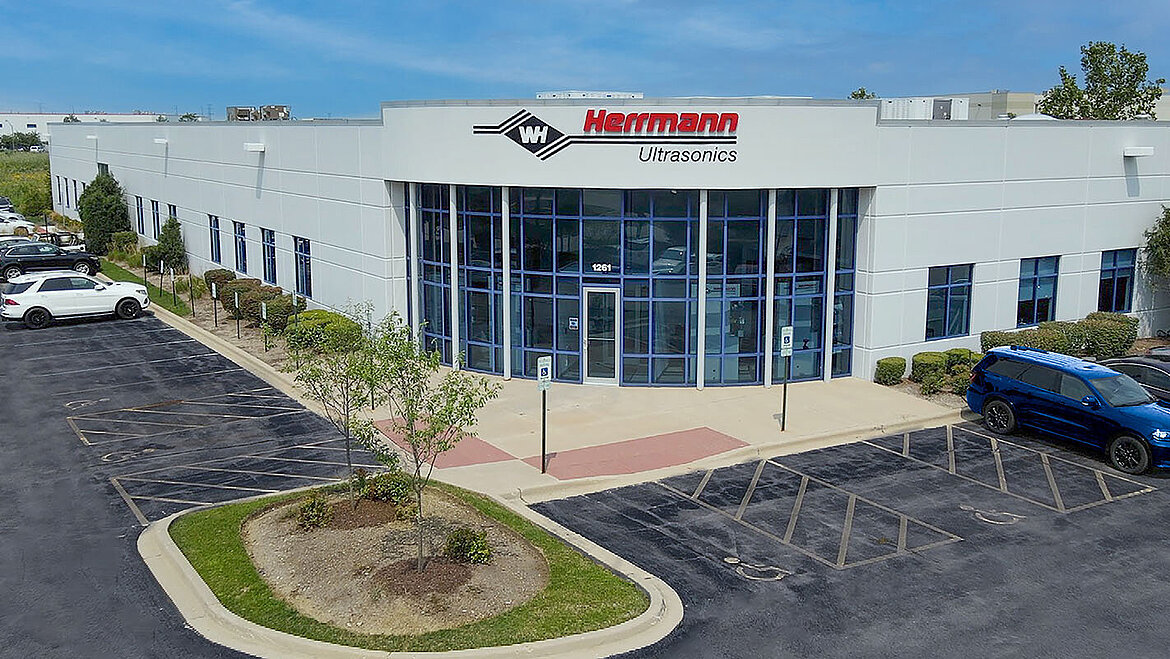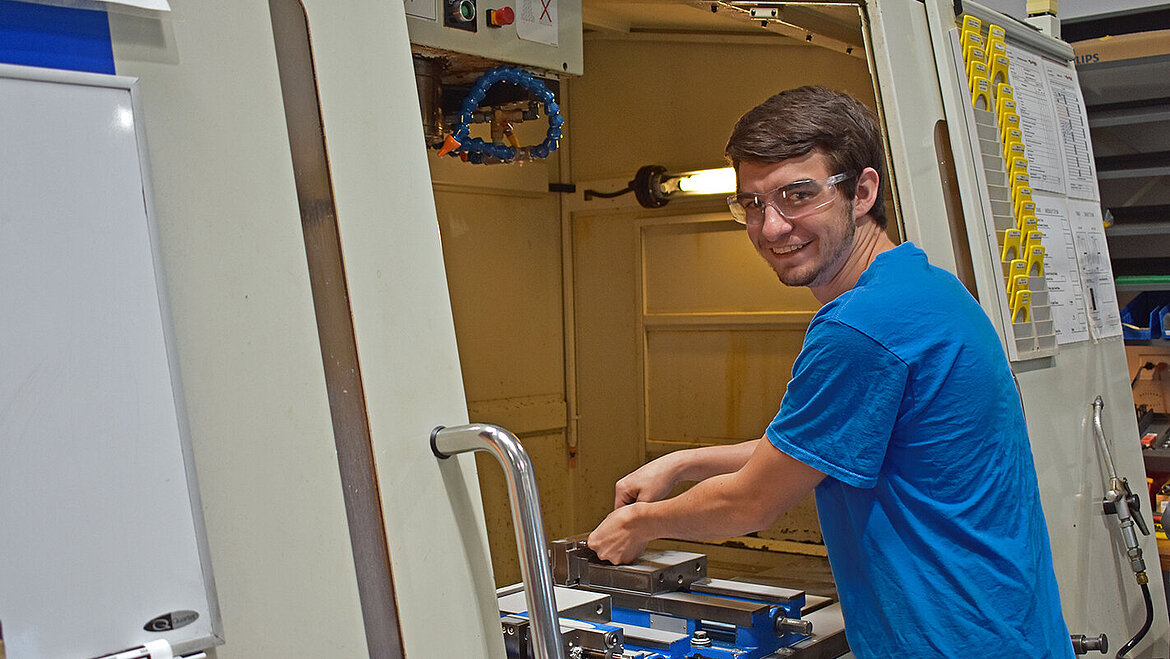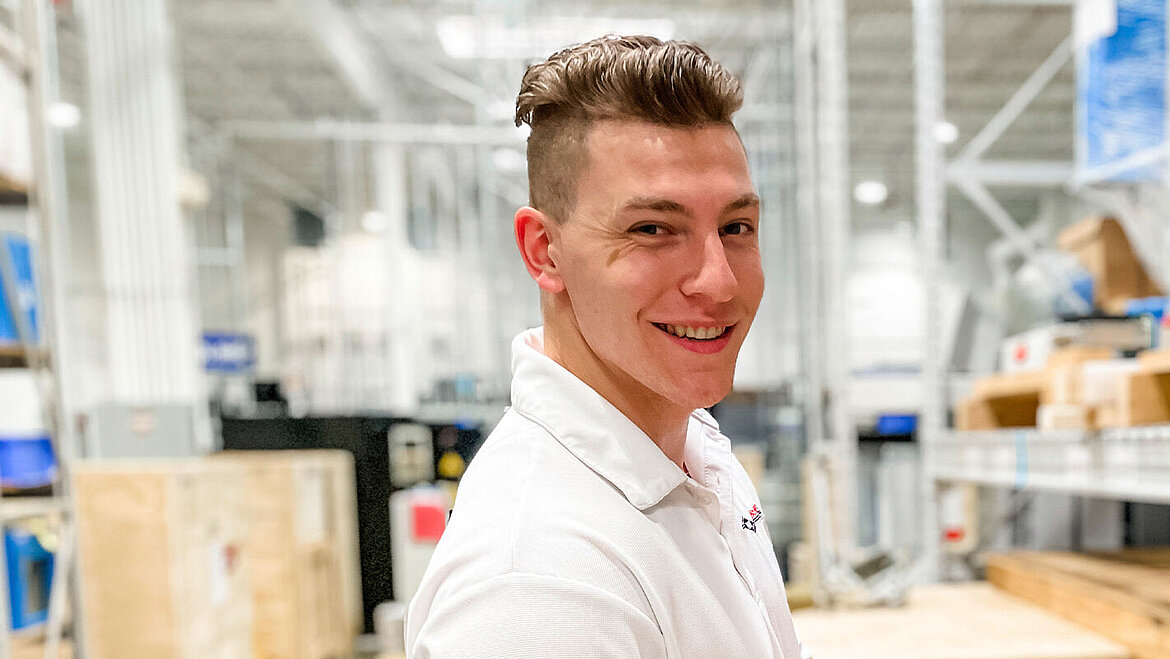 Internal trainings
Up-to-date with our technology
If you are creative, energetic, and have a clear vision of your goals and how they contribute to our team, then consider a position with Herrmann Ultrasonics.
It is very important that you get in-depth training on our technology on a regular basis. We frequently offer seminars and 'hands-on' trainings to all our employees to ensure that our quality standards are consistently met. The contents are continuously updated and they contain our entire knowledge and the experience of many decades in the field of Ultrasonic Welding.

We are happy to share this knowledge with you!