Welding is becoming increasingly important in the packaging industry as well. Flexible (e.g. films) or firm (e.g. drinks cartons) packaging types can be joined in this way. Ultrasonic sealing is a special kind of welding. The heat is generated only inside of the materials to be welded. This means that the contents of the packaging are only exposed to a very minimal thermal load. Anvils also focus the energy and ensure slim and tight seals. This saves energy and packaging material, and is therefore more environmentally friendly than other sealing methods.
application engineering
Ultrasonic sealing is suitable for various applications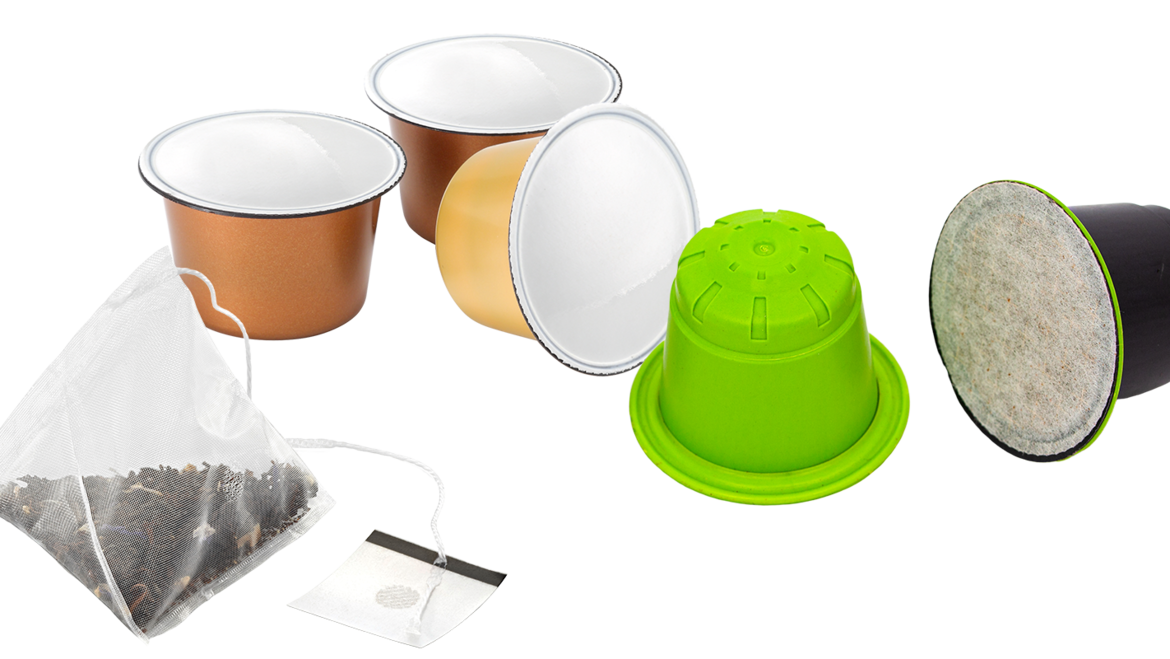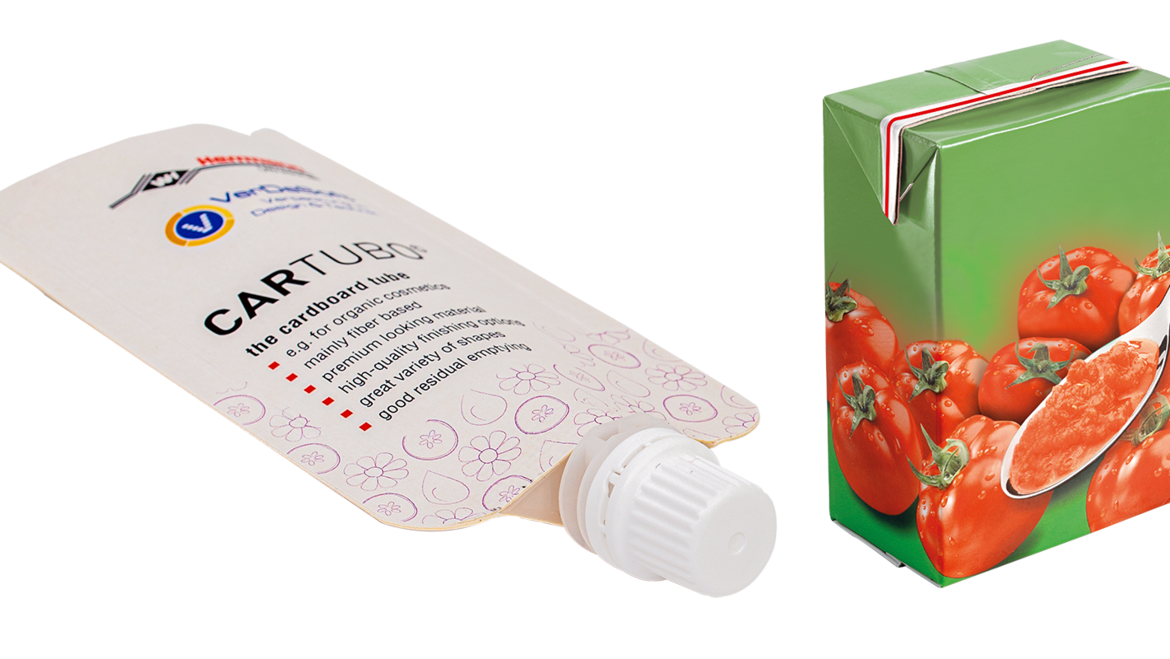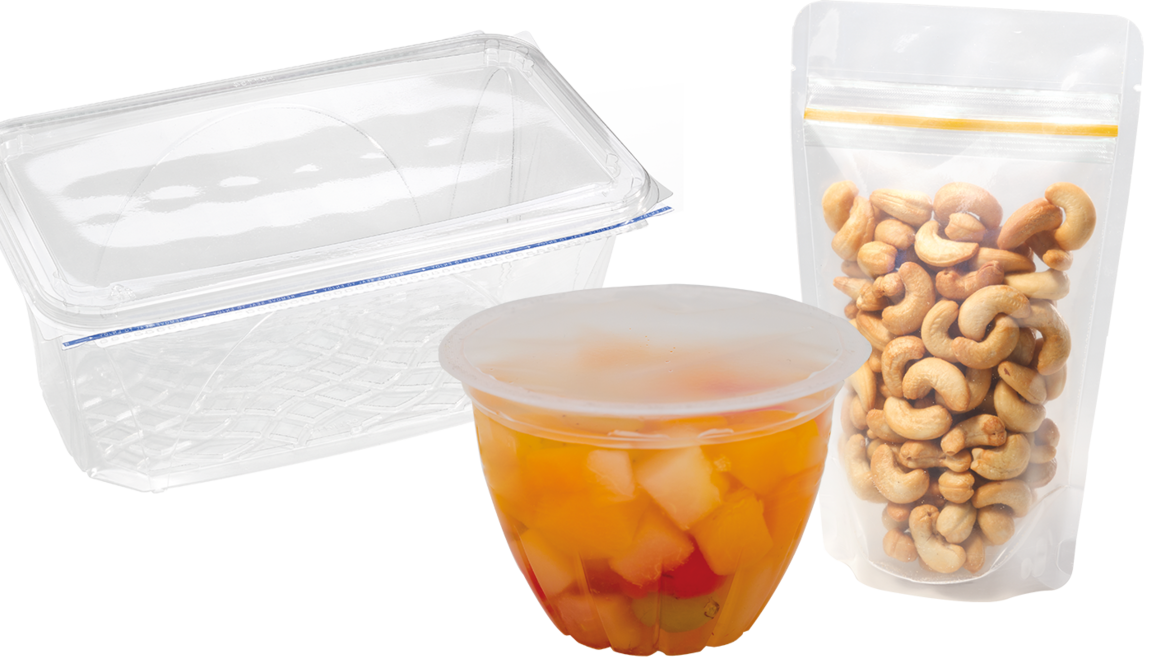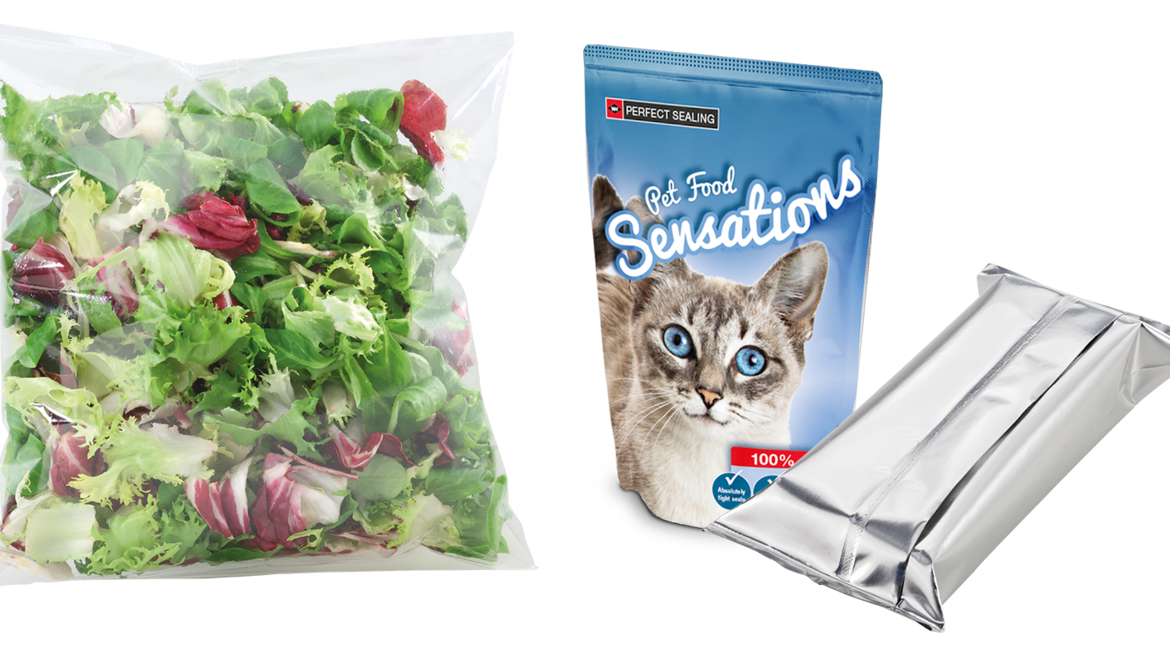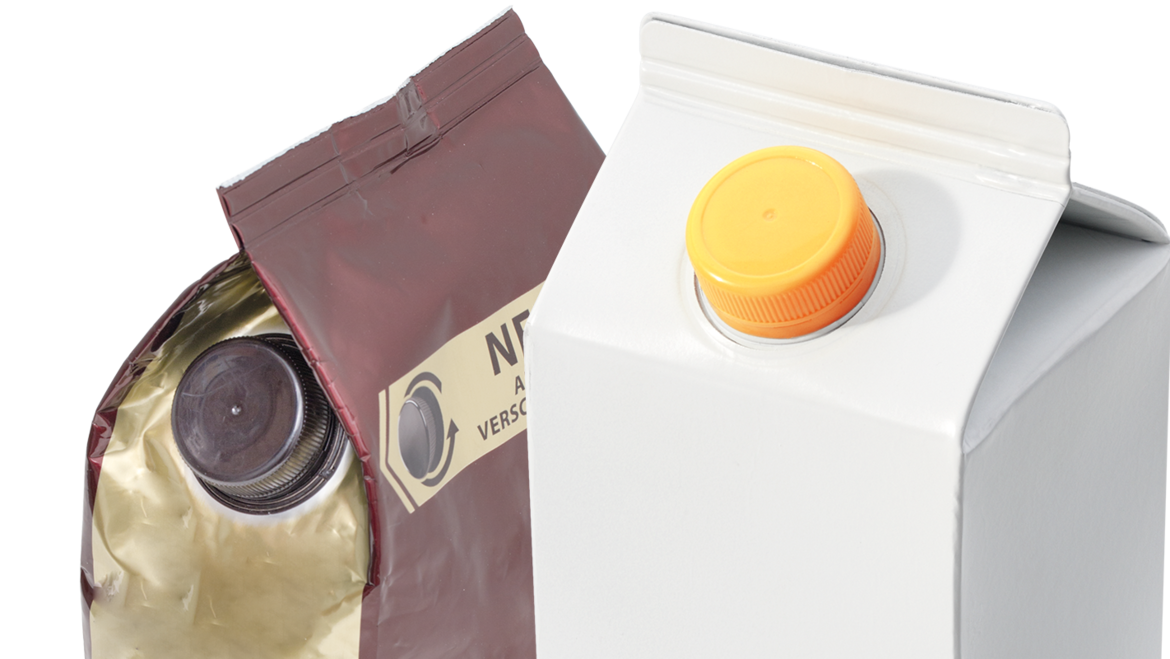 Especially suited to welding films
Film packaging in particular benefits from ultrasonic sealing. Here, product residues in the weld seal area are displaced. 100% tight seams are the result. The low thermal load means that the film does not shrink – this is important for a good product appearance.
Perfect product
Ultrasonic sealing technology for packaging technology
Tight packaging with high process speeds, even with contaminated seal areas – that's what the sealing technology from Herrmann stands for. DAfter the packaging machine has been switched on, the ultrasonic tools are immediately ready for use. Short sealing times and cold tools allow the packaging material and product to be handled with a particularly high level of care. Herrmann offers ultrasonic solutions for many different forms of packaging and applications that can be integrated quickly and easily into new and existing packaging systems.
Industry solutions
A variety of possible uses
The ultrasonic welding technology is used for the packaging of products in the FOOD, MEDICAL or CONSUMER industries. Everywhere where permanently strong, tight and visually flawless packaging is required. With all sealing applications, the ultrasonic generator guarantees reproducible results. With specially developed functions and external sensors, it is possible to safely detect faulty situations and for packaging with damaged seals to be rejected.
application engineering
Industry solutions
Advantages of Herrmann in the area of packaging technology
Our ultrasonic sealing equipment delivers benefits that enhance your efficiency and quality assurance. This is because it reduces instances of packages that leak or would otherwise be rejected. The result is a significant reduction in labor and materials.
Sound expert knowledge of the sealing of packaging in a wide variety of applications
Appropriate solutions for the most common packaging machines – development and production that's "Made in Germany"
Worldwide service support
From the first sealing test to the start-up - HERRMANN ENGINEERING
Supporting application laboratories worldwide by providing services ranging from initial sealing tests through to the start-up of the ultrasonic sealing station in the packaging system. With HERRMANN ENGINEERING, Herrmann applies its know-how throughout the entire development process.
Our extensive engineering capabilities allow us to be a true partner you can count on to deliver reliable performance in every application. We stand by your side to help you meet objectives and accomplish goals. That's why when we say that our mission is "bonding more than materials," we mean it.