packaging sealing
VSM Valve seal modules
Thanks to the integrated cutter, two working processes can be completed in one process step: Sealing the vent and piercing the film. In this way, the incision in the film and the valve are always perfectly mutually aligned.
35 kHz operating frequency
100 - 200 ms process cycle
Integrated cutter
Due to its compact design type and the assembly of a mounting plate, the valve sealing module is easy to incorporate in new and existing bag machines and tray sealers. The recipe management on the generator enables a rapid changeover to the appropriate sealing parameters when changing the film. Standard sonotrodes are available for selection for the standard vents.
Compact design with integrated cutter
Short process cycles
Convenient recipe management
Sonotrode designs optimized for standard vents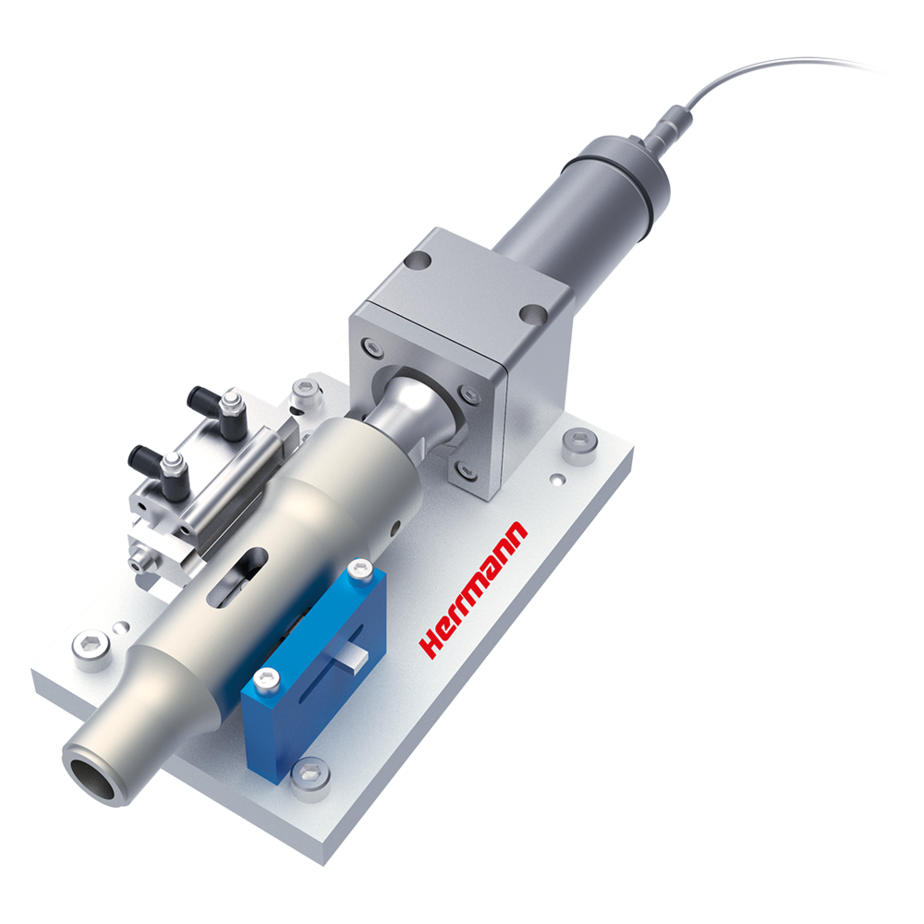 application engineering
Application examples
Coffee
Pickled cabbage / red cabbage
Yeast dough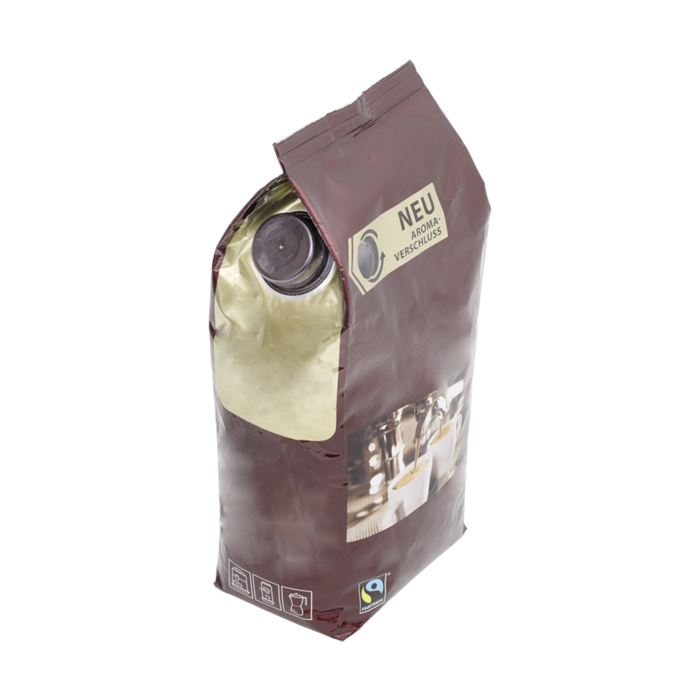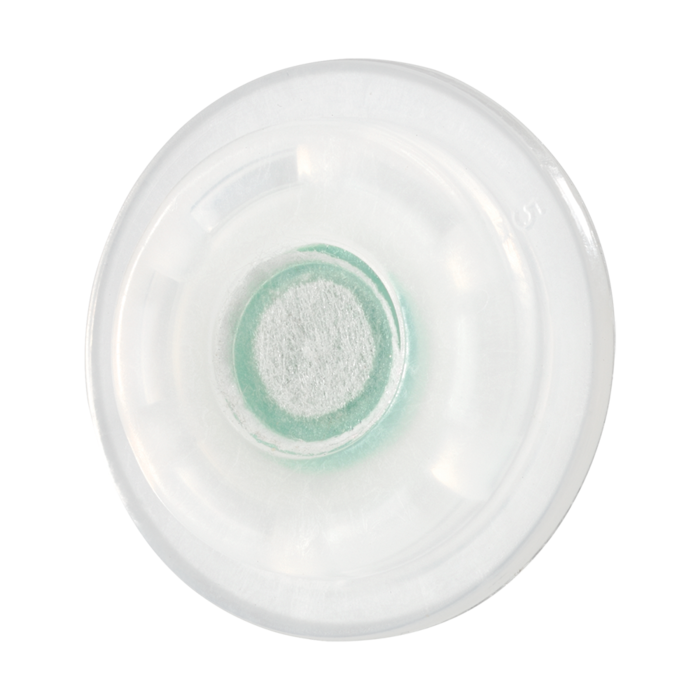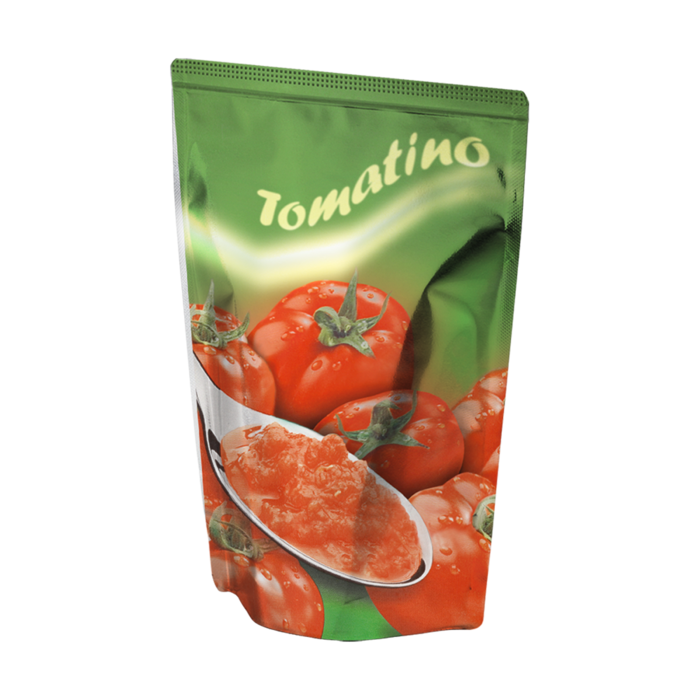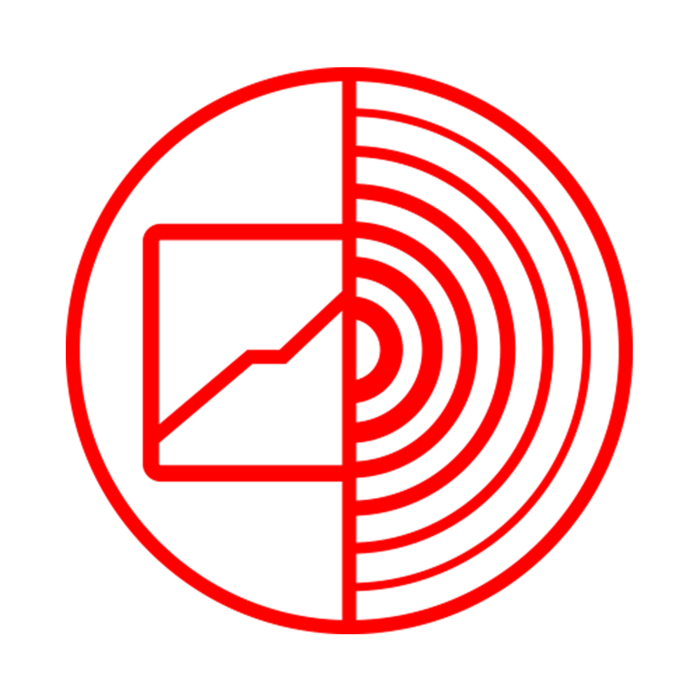 Advantages of ultrasonic sealing technology
High output due to short sealing times
No depositing of film on the cold tools
Instant on: No heating or cooling of the tools