Ultrasonic packaging
Component sets
Standardized tool combinations consisting of sonotrode and anvil, appropriate for the sealing task and tried and tested in the market many times.
Ultrasonic component sets provide the basis for the integration of ultrasonics in packaging systems. These are standardized tool configurations which have been optimized to the specific requirements of the corresponding sealing application and have been tried and tested in the market many times. Sonotrode and anvil components are installed in the sealing station of the packaging machine via clearly defined interfaces. In this respect, Herman Ultraschall provides wide-ranging support on the basis of its considerable expertise – from the initial sketch to the start-up.
Cross seal component sets
Safe sealing despite product residues in the seal area and therefore a clear increase in the product quality – the component sets of Herrmann Ultraschall for the integration on the cross seal in horizontal and vertical bag machines set the standard in the market.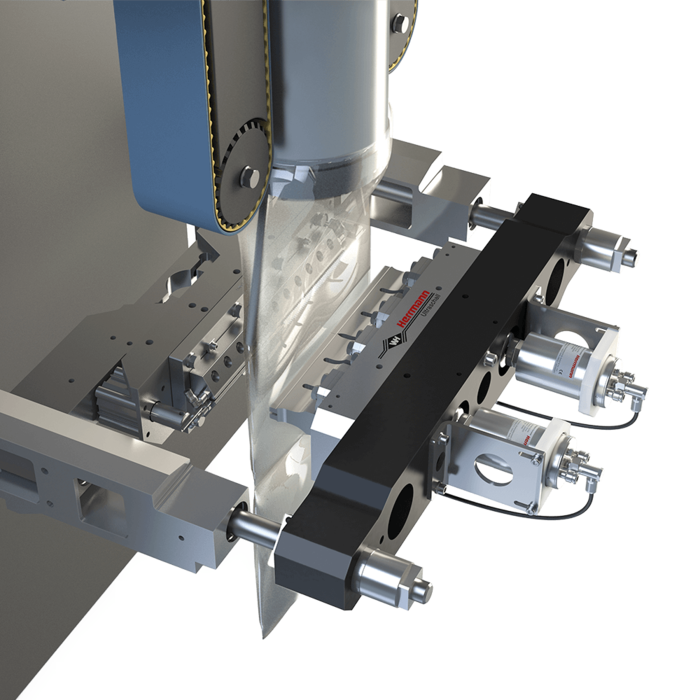 The core of the application is the intermittent sealing of top seals, of stand-up pouches with liquid, powder or paste feed materials, for example. The ultrasonic vibration results in a reliable seal quality, also with product residues in the seal area.
Zip seals offer the possibility for creating simple and re-sealable pouch packaging. Herrmann Ultraschall offers specific solutions for zip seals. Component sets are available for the continuous and intermittent embedding of the zippers, the crushing of the zipper ends, and the production of the final seal.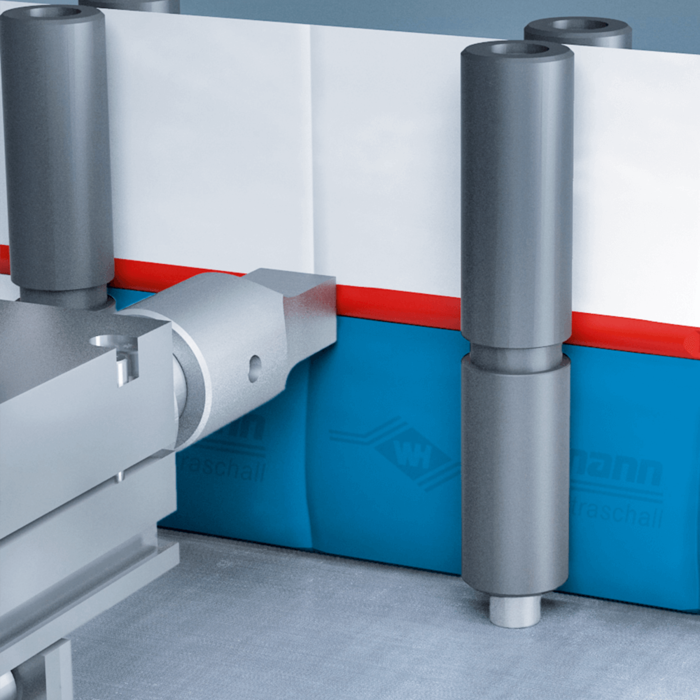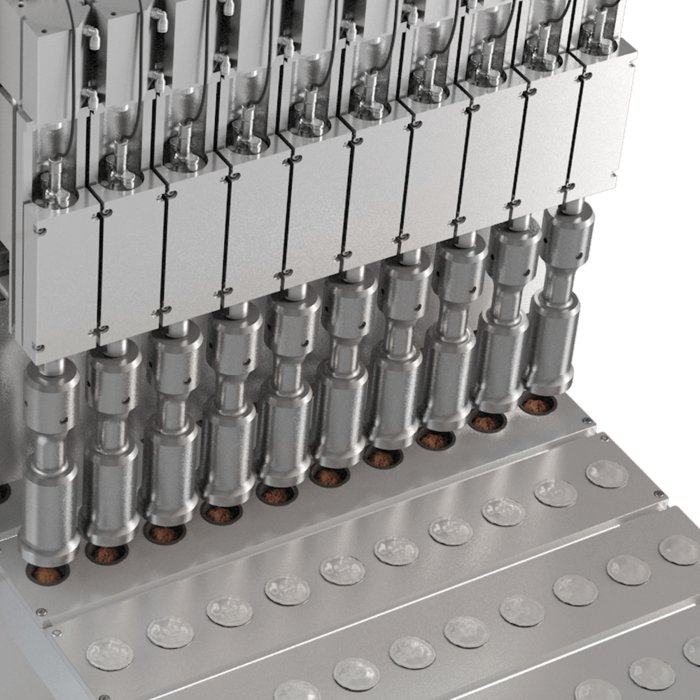 A variety of component sets are available for applications in the area of tea and coffee capsules, for example. These are optimized for embedding of filter material in the base of the capsules or the sealing of a film lid subsequent to the filling.