Ultrasonic sealing is perfect for packaging solutions in the food industry. Visually appealing, long shelf life and 100% tight – these are the criteria for manufacturers and consumers. This is why this type of sealing is perfectly suited for:
Thermoplastic films for bags, e.g. salad from the chiller or ready-meals in bags
Tubes, trays and cup goods, e.g. lids for yogurt cups or the caps on tubes of toothpaste
Cardboard packaging with thermoplastic coating, e.g. drinks cartons
Valves on films/filter materials, e.g. degassing vent when packaging coffee beans
Screw caps on coated cardboard packaging/films, e.g.: seals on milk
Herrmann Ultrasonics is recognized as the leader in this technology, which is why our customers count on us to deliver everything from ultrasonic bag sealing technology to ultrasonic tube sealing technology.
This is how ultrasonic sealing works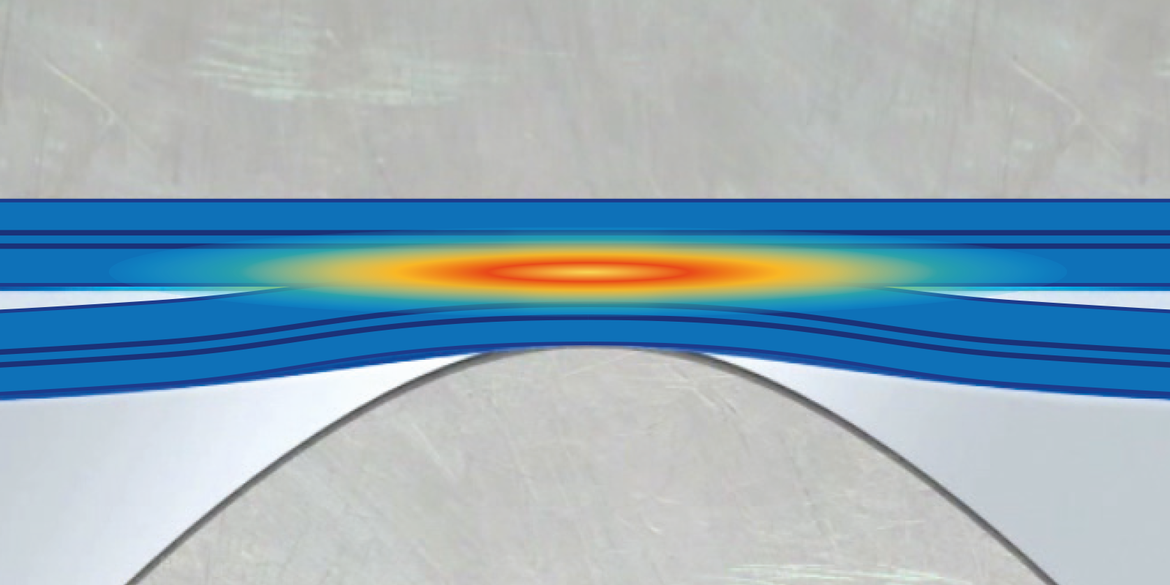 Ultrasonic sealing utilize the principles of ultrasonic energy to join two materials together. Weld tools (anvil or sonotrodes) focus the ultrasonic energy on the point at which the welding should take place, and friction heat is generated. The sealing time is between 100 and 200 milliseconds. Unlike heat sealing, the heat required in ultrasonic technology is only generated within the materials being welded. The tools remain cold and support the dissipation of heat. The hot-tack resistance (strength of the seam directly after welding without cooling) is also significantly higher than with other welding methods. The speed, reliability and overall quality of the finished seams make ultrasonic sealing equipment vital across numerous industries.
More about the ultrasonic sealing of films
Joint design – this is how it works
For precise welding in ultrasonic tube sealing machines to take place, the energy from the ultrasonic waves must be focused (energy focusing). This is either achieved via the tool geometry or the joint design on the material. In the case of joint design, the area at which the material is to be joined has special shapes such as points or edges. In the case of tool geometry, sonotrodes or the anvil are specially shaped to focus the energy.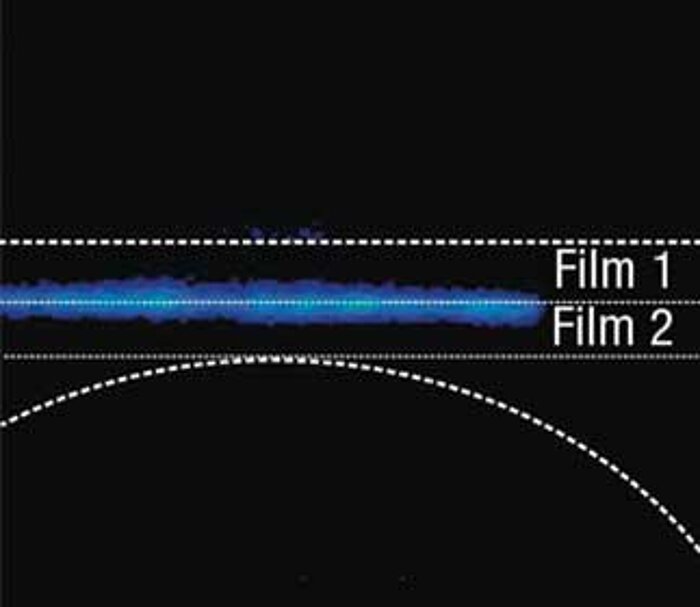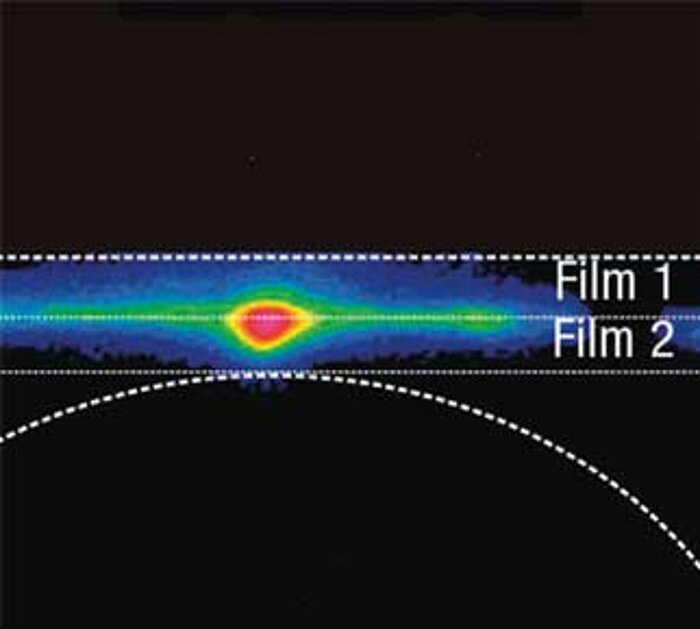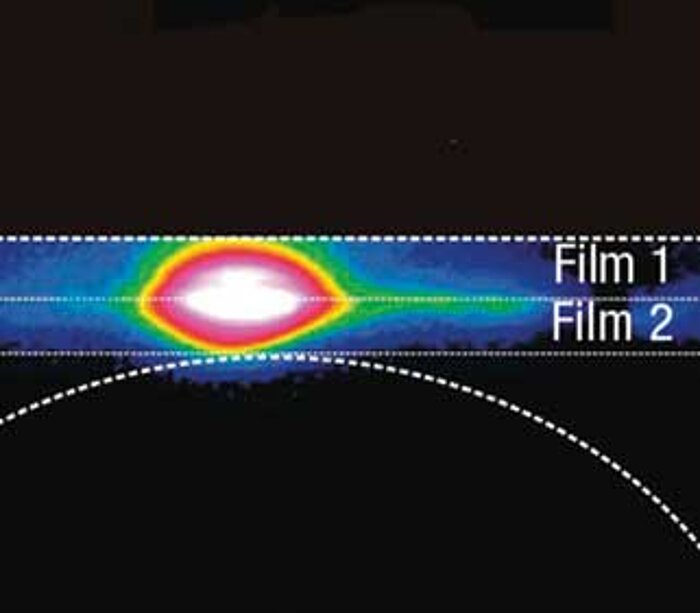 application engineering
Examples of seals