Our culture
BONDING – MORE THAN MATERIALS
What makes Herrmann so special? What motivates us? We don't just want to bond materials, but most importantly the people behind them. From customers, partners and suppliers to employees and their families, all the way to our community, we want to bring together all those with whom we come into contact.
BONDING - MORE THAN MATERIALS is our central idea that unites us and drives us to perform at our best every day. It is the reason why our customers trust us. It is our WHY.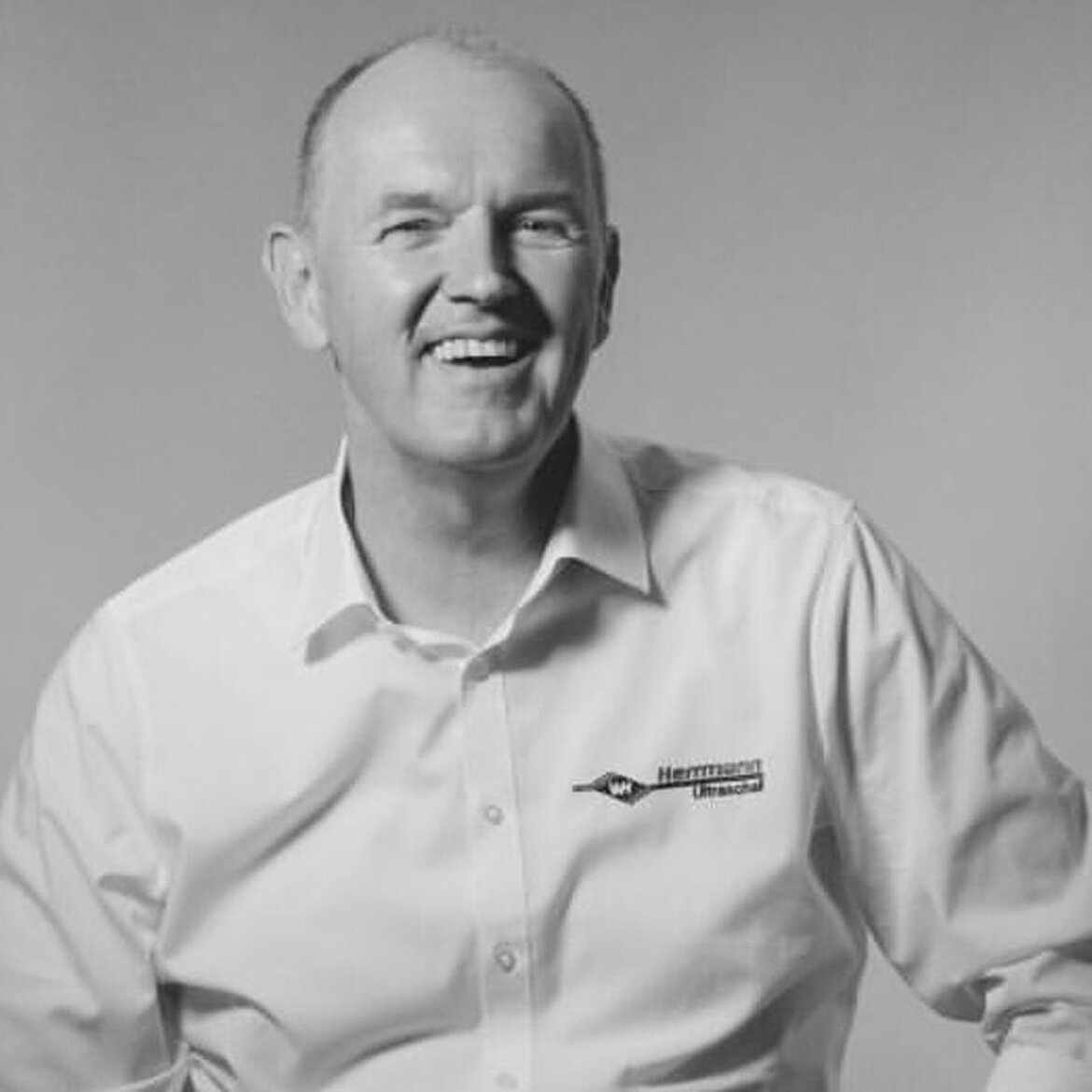 Our WHY shapes the way we work together at Herrmann. We call the path to anchoring it in our DNA the CULTURE JOURNEY. The great goal of this journey is nothing less than the excitement of our customers. In order to always have this goal in mind, we have developed our CJ Circle of Effects. It inspires us and shows us every day anew the most important steps on the way to our goal.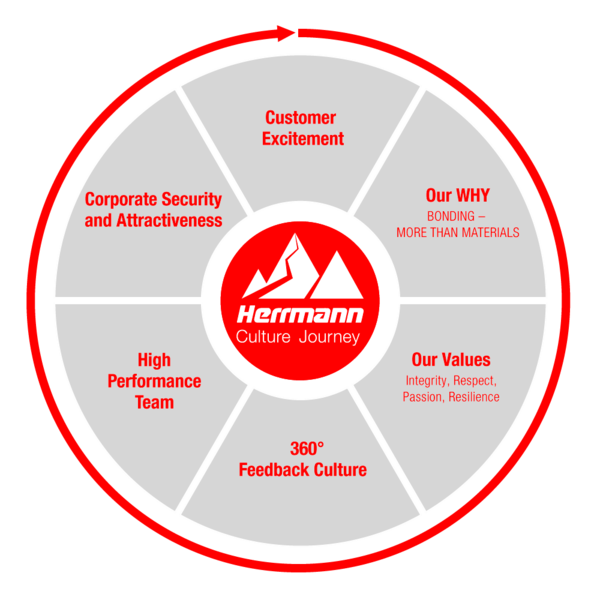 In order to inspire customers, our team must also be excited. That's why we have committed ourselves to collective values and norms that enable harmonious cooperation: Integrity, respect, passion and resilience. They form the rules of the game on which everyday life at Herrmann is based.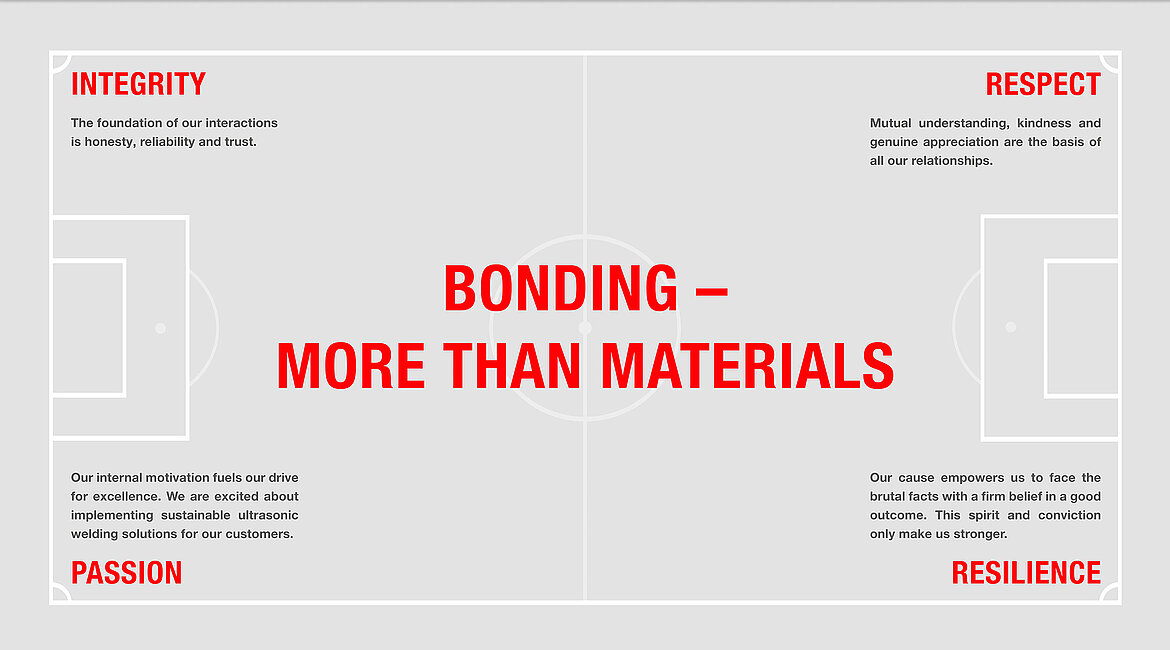 Which of the values do you identify with?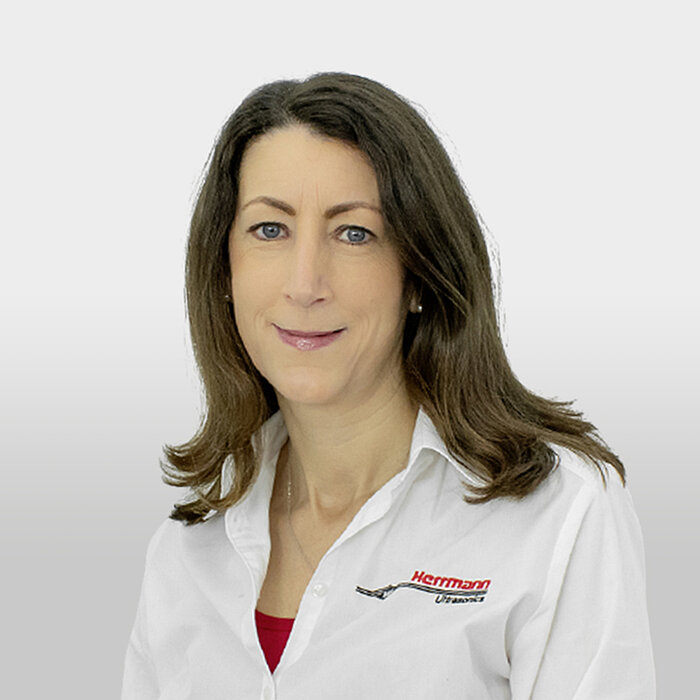 "Integrity, because for me it is important that I be a reliable and honest person. When problems come up, I seek open communication so that everything can be resolved quickly. In all the years at Herrmann, this value has helped me to developed good and reliable relationships with my colleagues around the world."
Christina, Marketing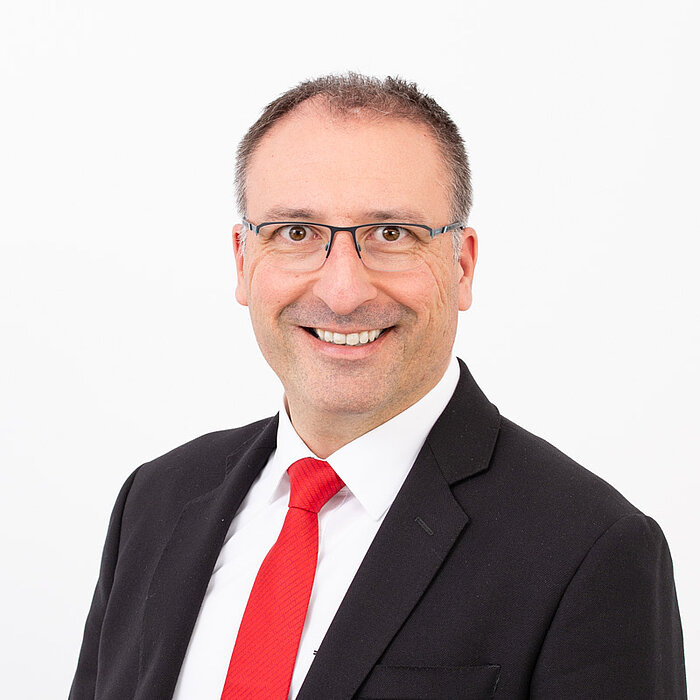 "Resilience, because even during difficult times, whether in your professional or private life, you need to be resilient enough to accept hard facts, to stand up for our company, as well as for your personal opinion, and make the right decisions."
Ludovic, SALES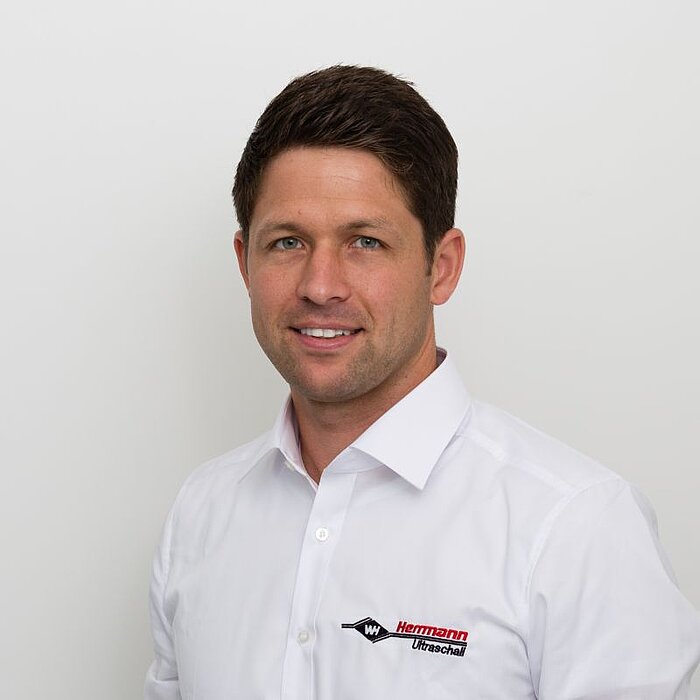 "With respect, beause everyone, regardless of the role they have, makes an important contribution to us being successful as a company and each individual colleague deserves to be appreciated."
Jörg, Quality & Process Management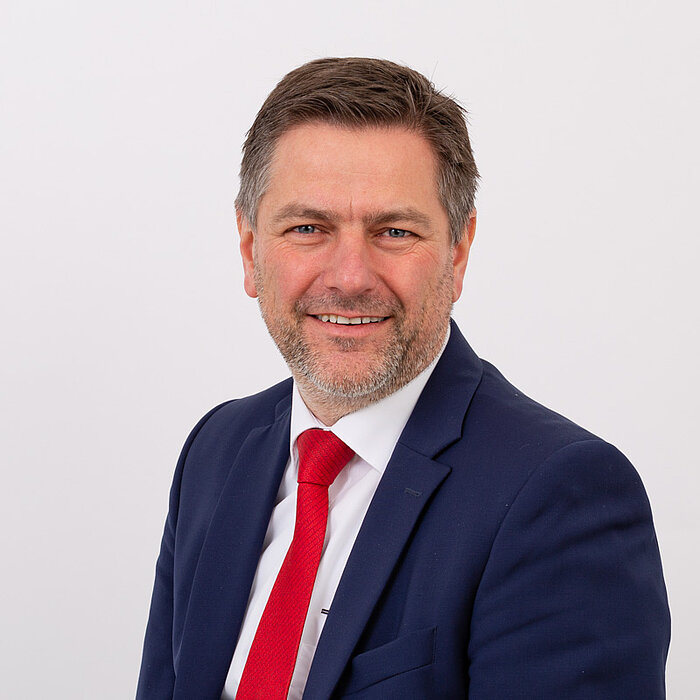 "Passion, of course. The field of use of ultrasonic welding is endless and that fascinates me again and again every day. The art lies in mediating between the customer and the company and accommodating all interests."
Markus, Sales