Our promise
Your Partner In Ultrasonic Welding Technology
You cannot perform ultrasonic welding without qualified consulting and individual customer care. This is why we developed HERRMANN ENGINEERING – a unique combination of services with the aim of implementing your project successfully. This allows us to find solutions and make things possible, and work by your side every step of the way.
HERRMANN ENGINEERING motivates us to find the perfect solution for our customers. Our experts work on this every day in over 40 laboratories around the world, allowing us to successfully implement thousands of applications per year. 60 years of ultrasonic enthusiasm and the tireless research of new, sustainable concepts are what make us the right partner for you.
We understand your needs. Together, we can develop the best possible solution with you – from the initial idea to the process development, right up to the implementation. Our extensive product range is topped off with a global service package. This is how we ensure reliable and consistent Herrmann quality and can always be where you need us.
Our technology will allow you to achieve your sustainability targets, because ultrasonics is an especially low-resource and reliable technology. This enables you to reduce your rejects, use of material and energy consumption.
Benefit from this unique combination and let's start work on your success, together!
We see ourselves as your technology partner and solution specialist. As your ultrasonic welding equipment manufacturer, our aim is to increase the economic efficiency and quality of your application – for sustainable and environmentally friendly processes.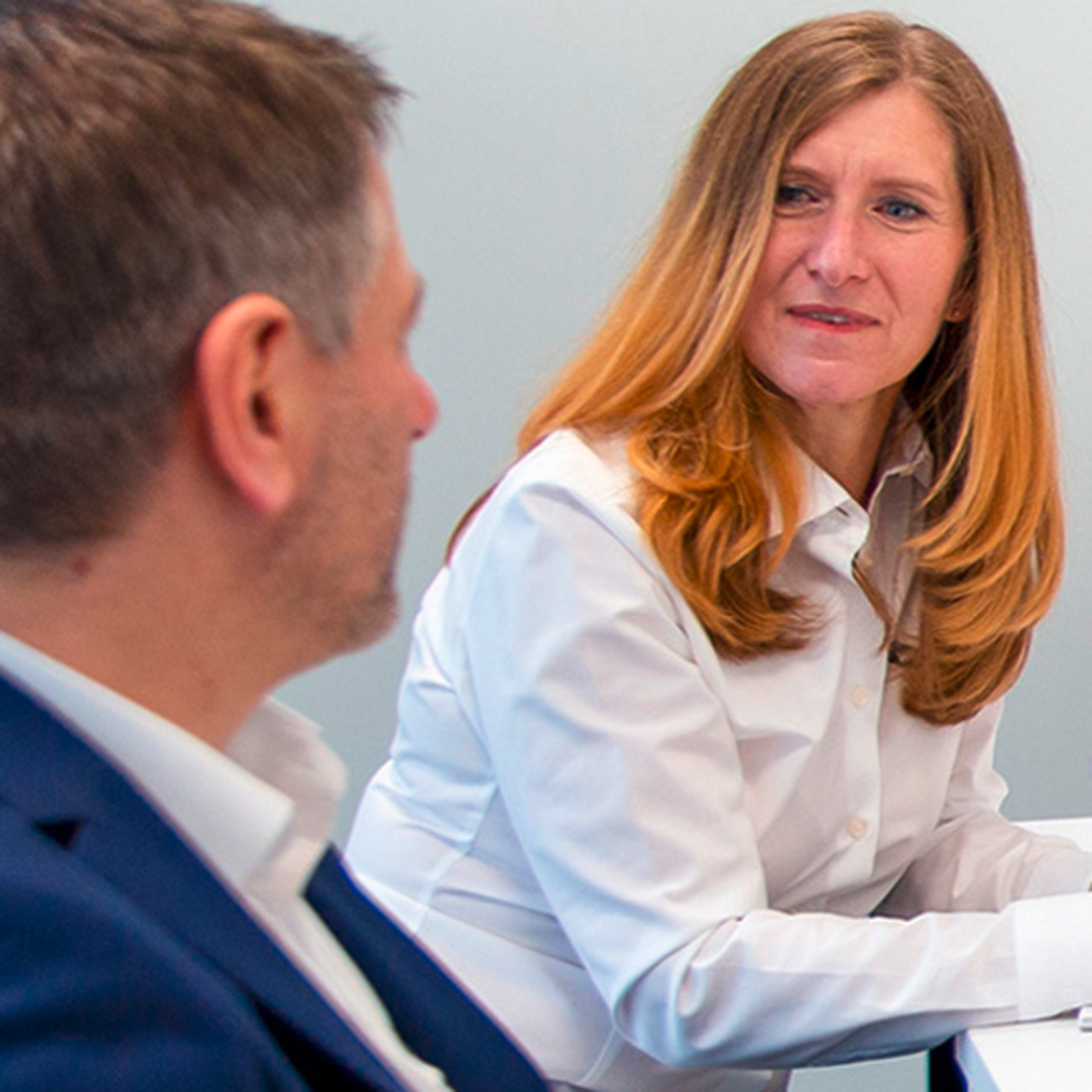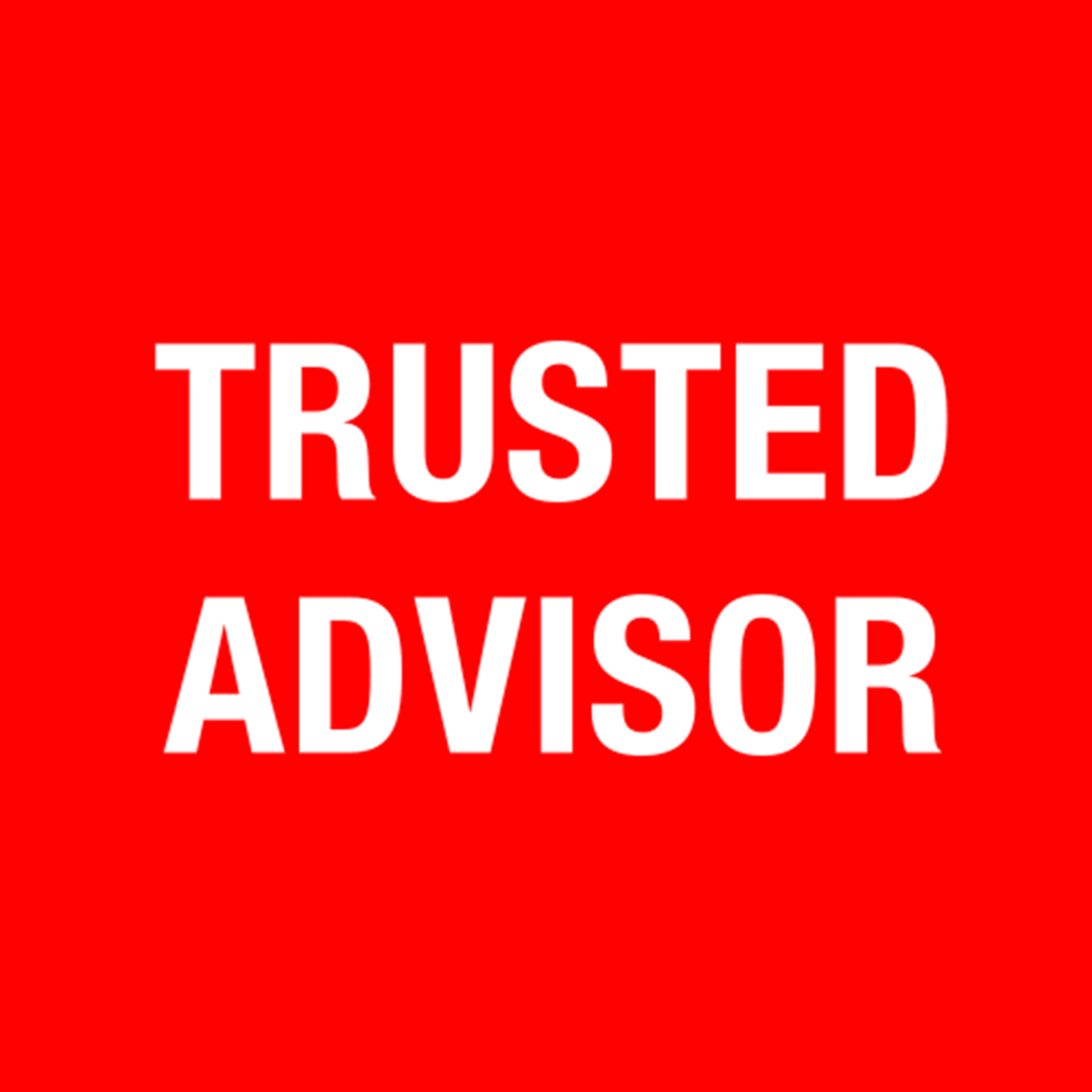 "Each day, I encounter new, exciting challenges with customers worldwide – on the phone or on site. This creates a certain bond. BONDING – MORE THAN MATERIALS. "
SARAH, Sales
We work with you to develop customized solutions which correspond to your demands precisely. As expert ultrasonic welding suppliers, we develop applications which make your project a success. Here, we rely on long-standing technology partnerships and the results from over 40 high-tech laboratories around the world.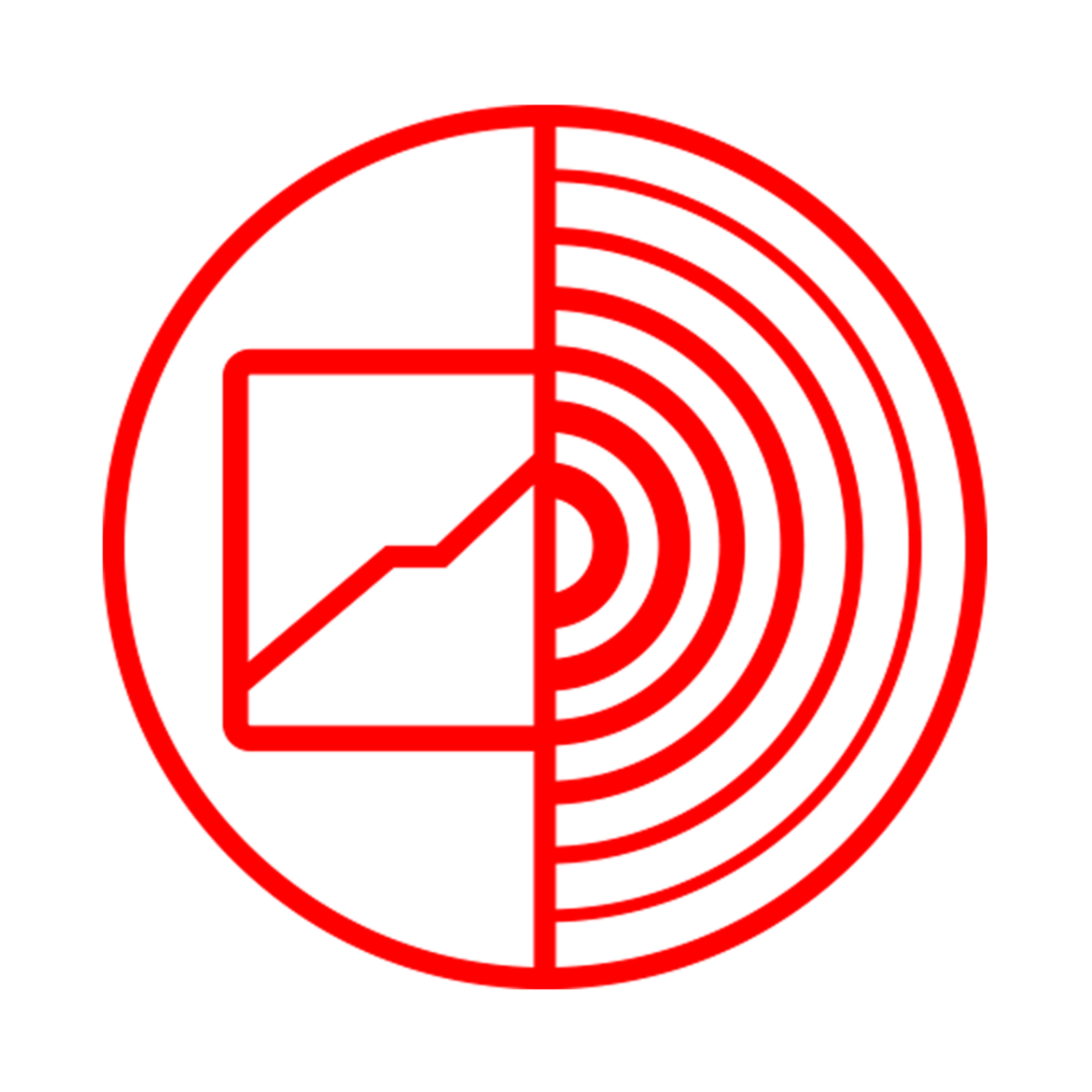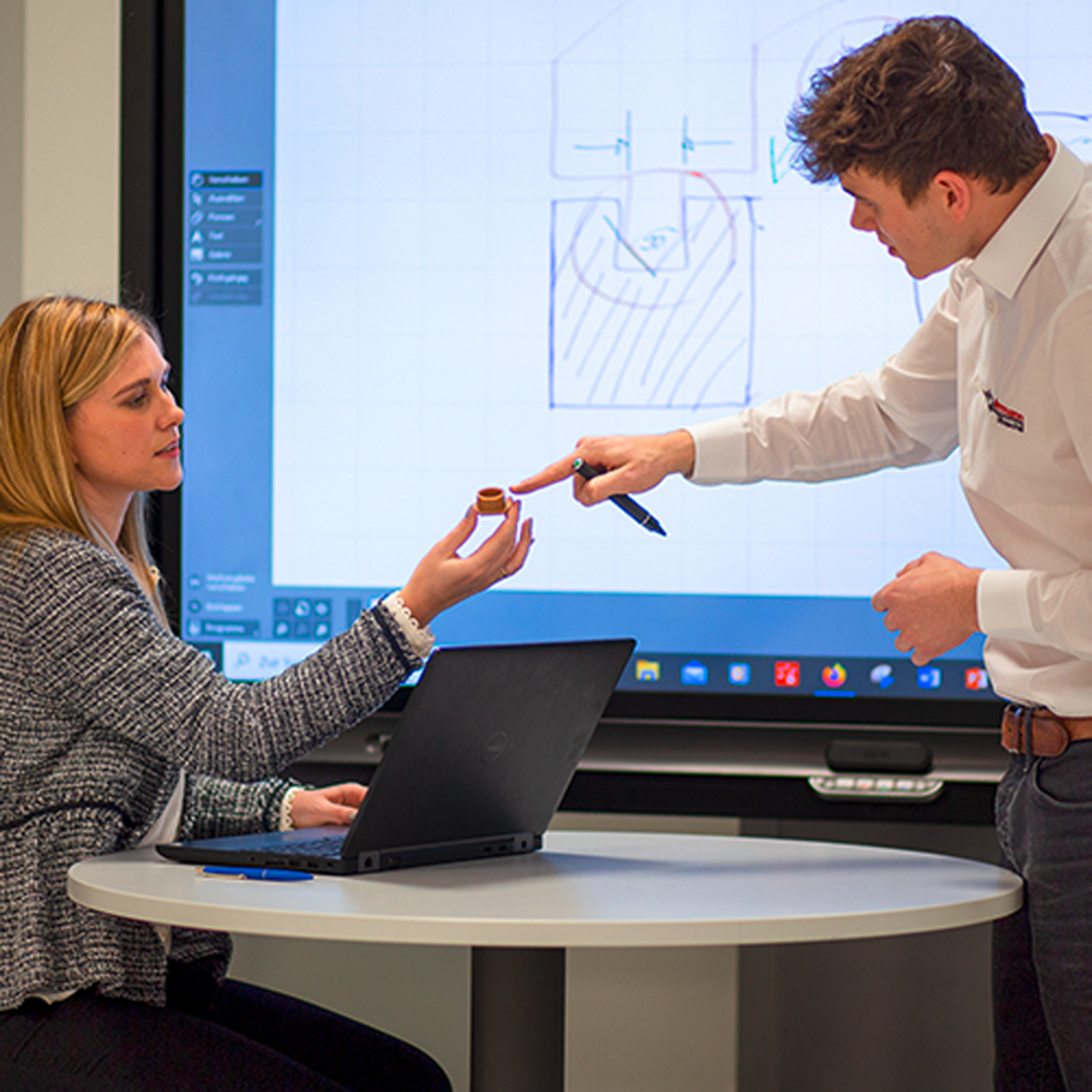 "Each project is a new challenge. I never know at the beginning what's going to happen.
The best part is when I have developed a process-safe solution together with the customer."
CARSTEN, Application Engineering
We offer a premium product portfolio with the highest quality standards – Made in Germany. We stand for top weld results, professional integration and durability of all ultrasonic components and modules for an economical overall solution.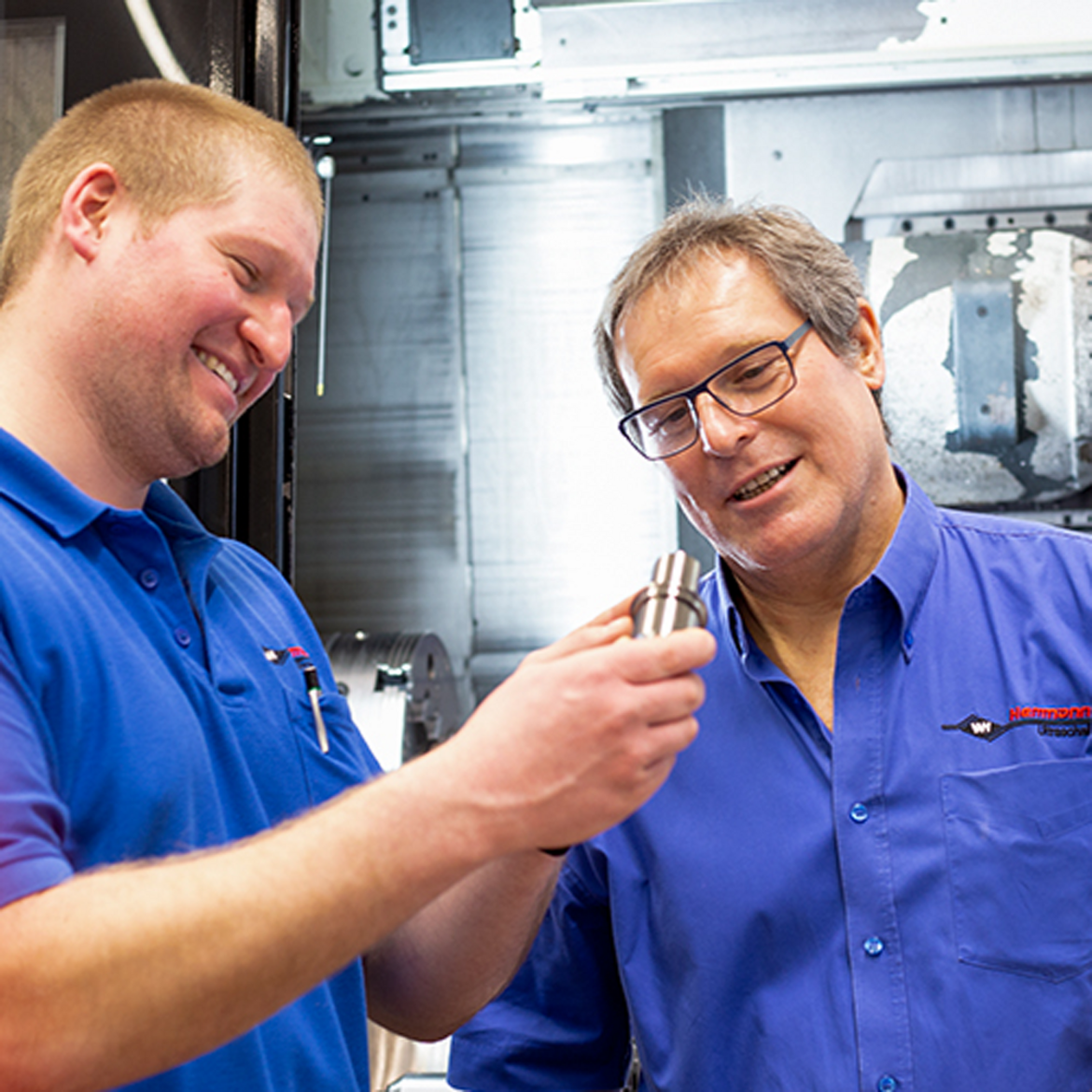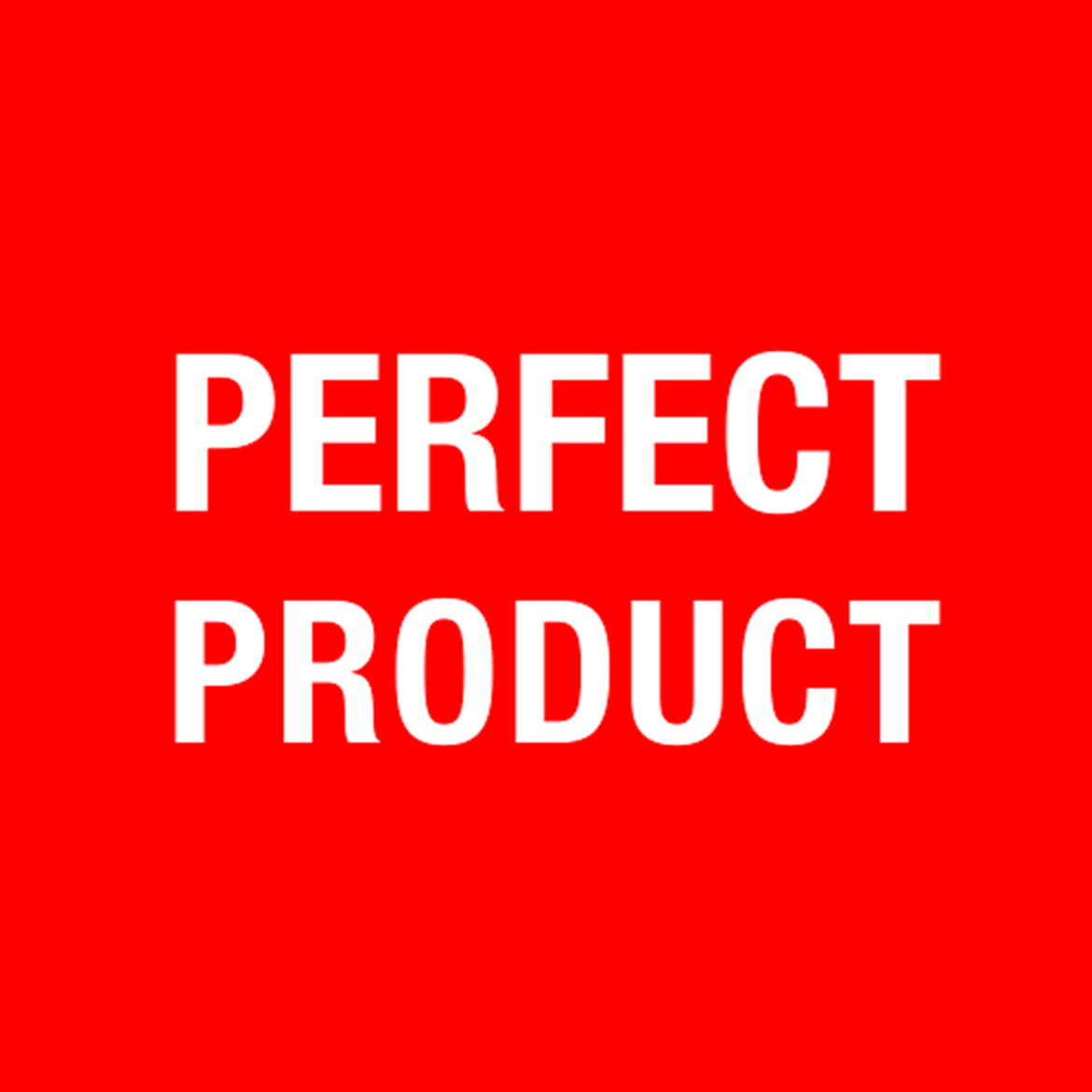 " I am proud that our entire production is located in Karlsbad. I think it is great that our focus is on quality and thus sets us apart from the competition."
STEPHAN, Production
We guarantee reliability, safety and a quick on-site service as part of our concept, and immediate support in over 20 countries. For you, this means quick help when you really need it – at any time and in your local language.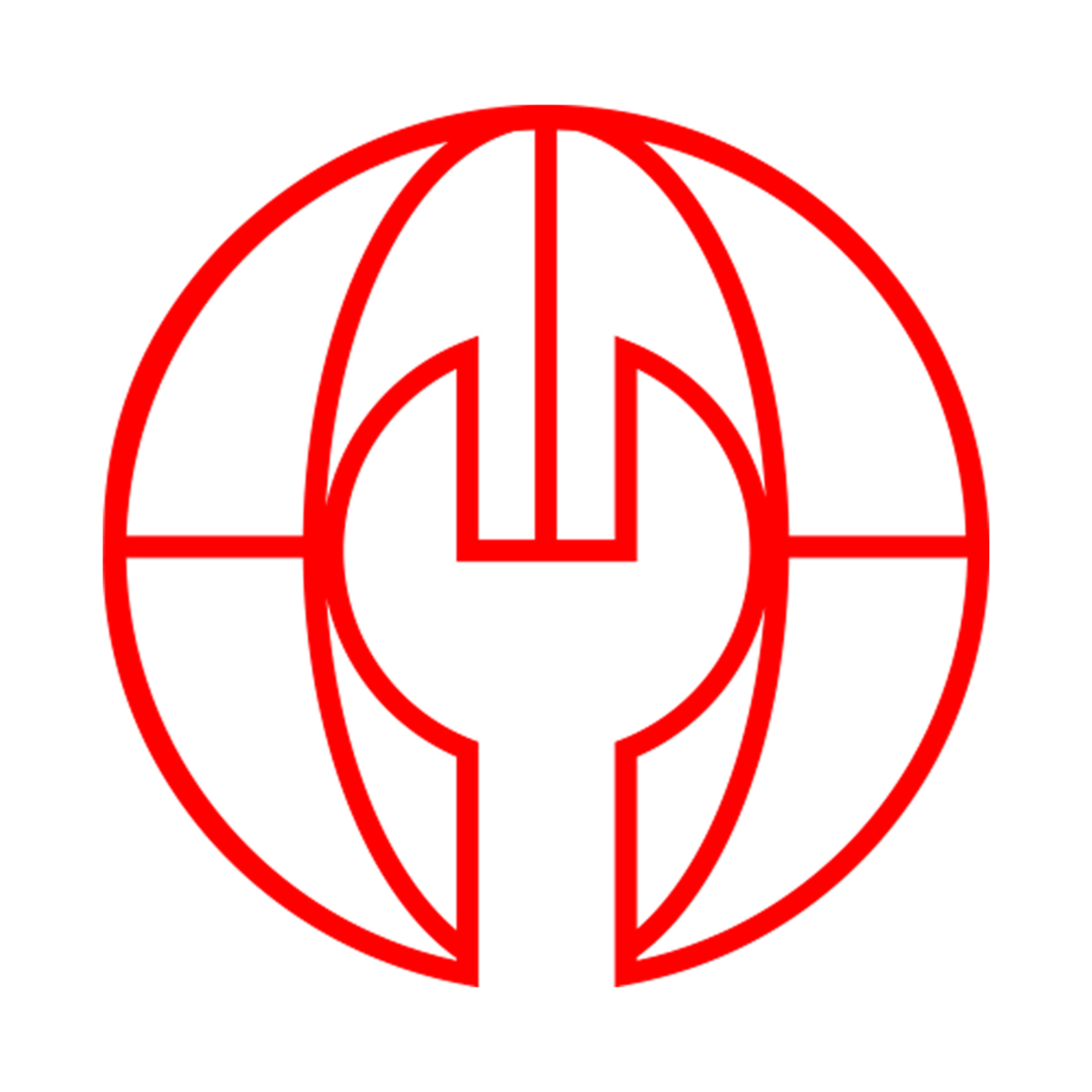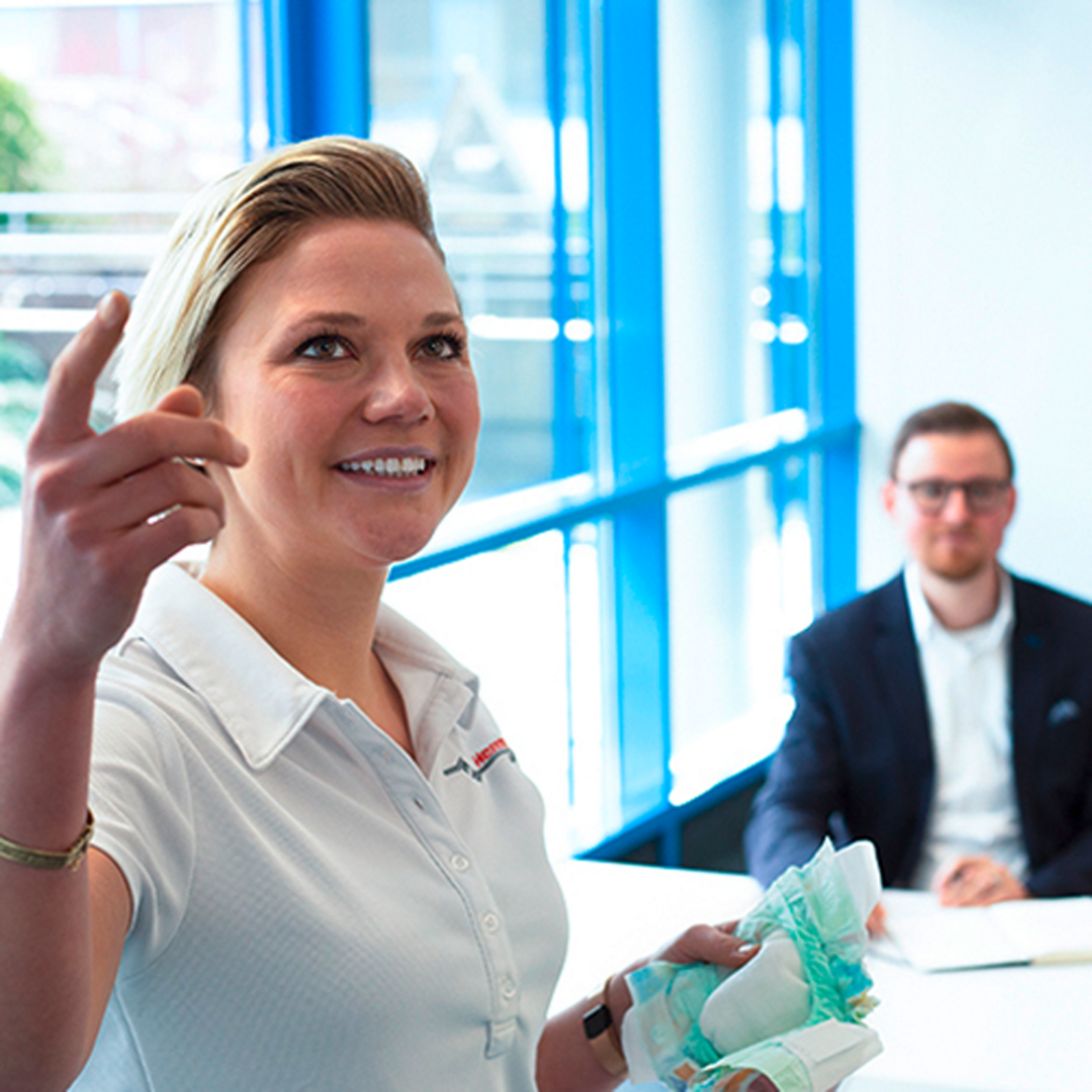 "I travel the world for our customers. When the phone rings, I get my boots on. There isn't a problem that we can't solve."
VOJO, Service
A simple route to more sustainability: not a problem with our efficient ultrasonic technology! The ability to do without joining materials and the low energy consumption mean that your production process will automatically become more sustainable. Reliable bonding will also reduce your rejects and prevent you from generating unnecessary waste.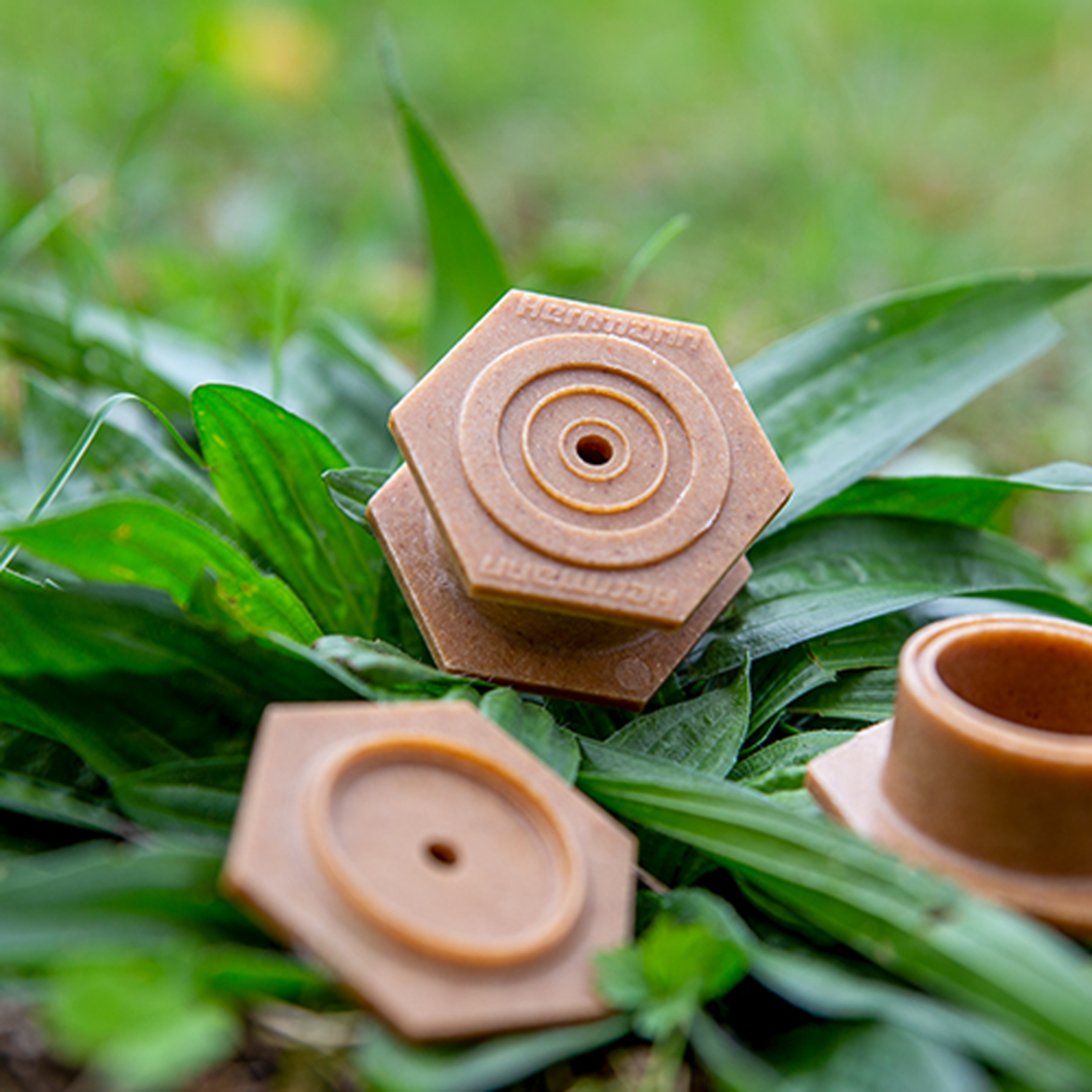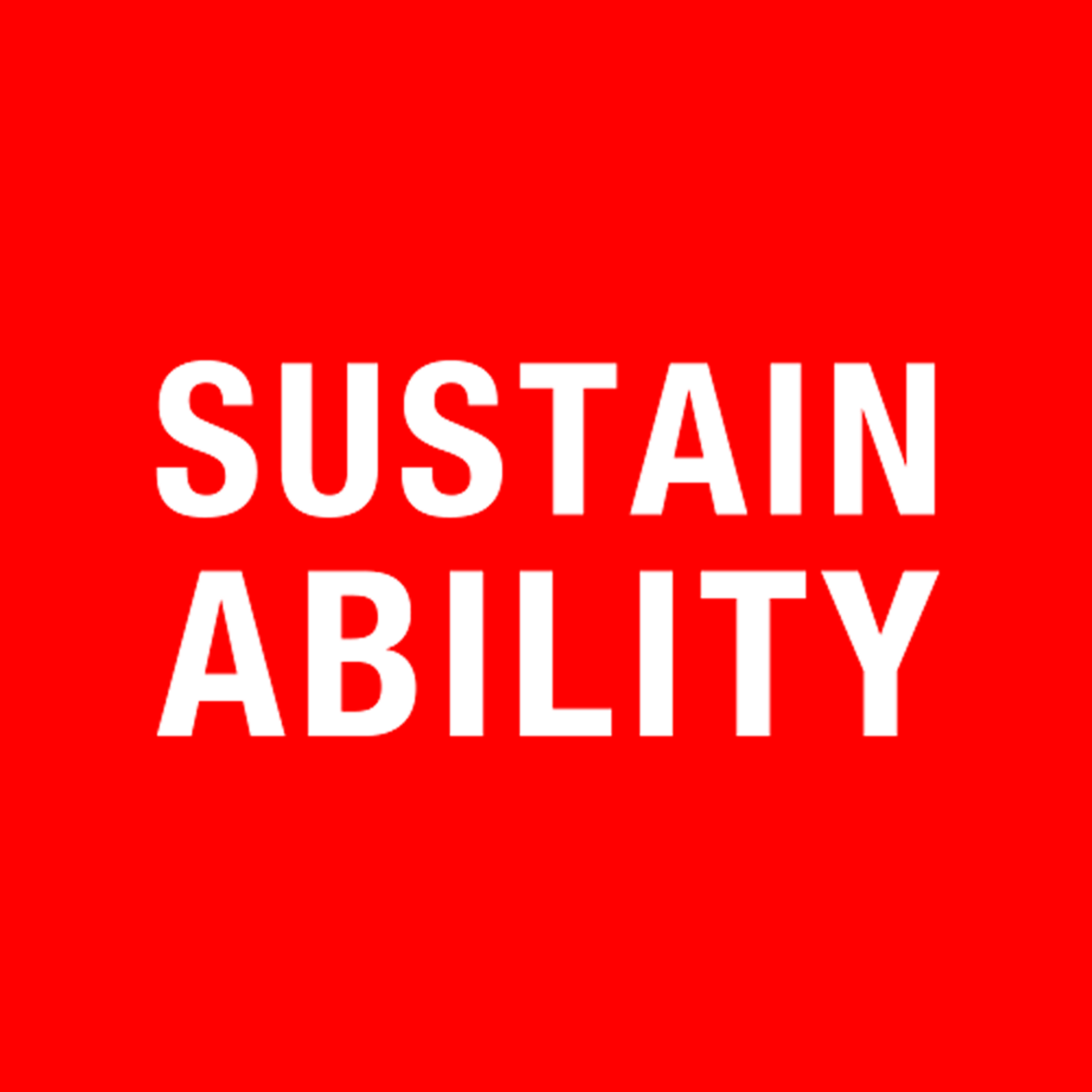 "Our environmentally friendly ultrasonic welding technology makes a significant contribution to implementing a circular economy. Together with our customers, we develop sustainable solutions to ensure high-quality welding of recyclable and bio-compostable plastics."
JUAN, Application Engineering
Success stories from our customers
Together with our customers, we solve over 1,500 applications worldwide every year. Read our customer stories to find out how our ultrasonics solutions help them produce more safely, efficiently and sustainably.