Ultrasonic welding is suitable for joining similar materials but can also be used for joining dissimilar materials. There are different welding techniques, for example, laser, gas, or ultrasonic welding. When metals are welded using ultrasonics, these are joined by the introduction of ultrasonic waves. This is a quick and especially energy-efficient process.
Ultrasonic welding technology for nonferrous metals
In ultrasonic welding, it is mainly nonferrous metals such as aluminum, silver, copper and nickel which are used. Nonferrous metals are all pure metals apart from iron as well as alloys (compounds of various metals), which have an iron proportion of 50% of less. Pure ferrous metals are not used in ultrasonic welding.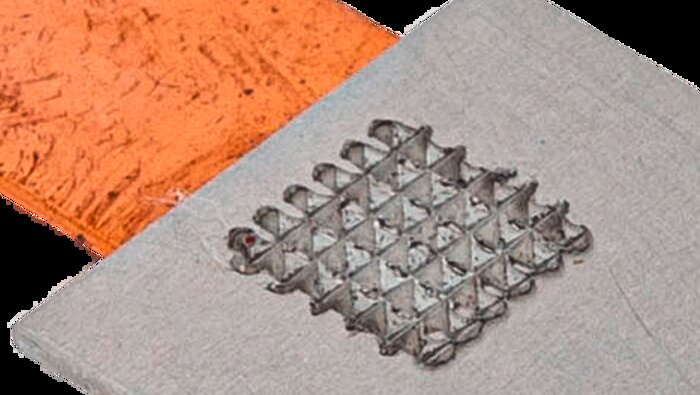 Ultrasonic welding of aluminum and copper
Welding aluminum and copper is becoming ever more important, especially due to the constantly growing market for lithium-ion batteries. These are being used more and more as for power storage, especially in the electric car industry. Aluminum and copper are primarily welded for cable and terminal connections in electronics and the automotive industry. A highly precise and reliable welding method is crucial here. Ultrasonic welding can do exactly that. Andeadvantages include the short weld time, high energy efficiency and durability of the end products.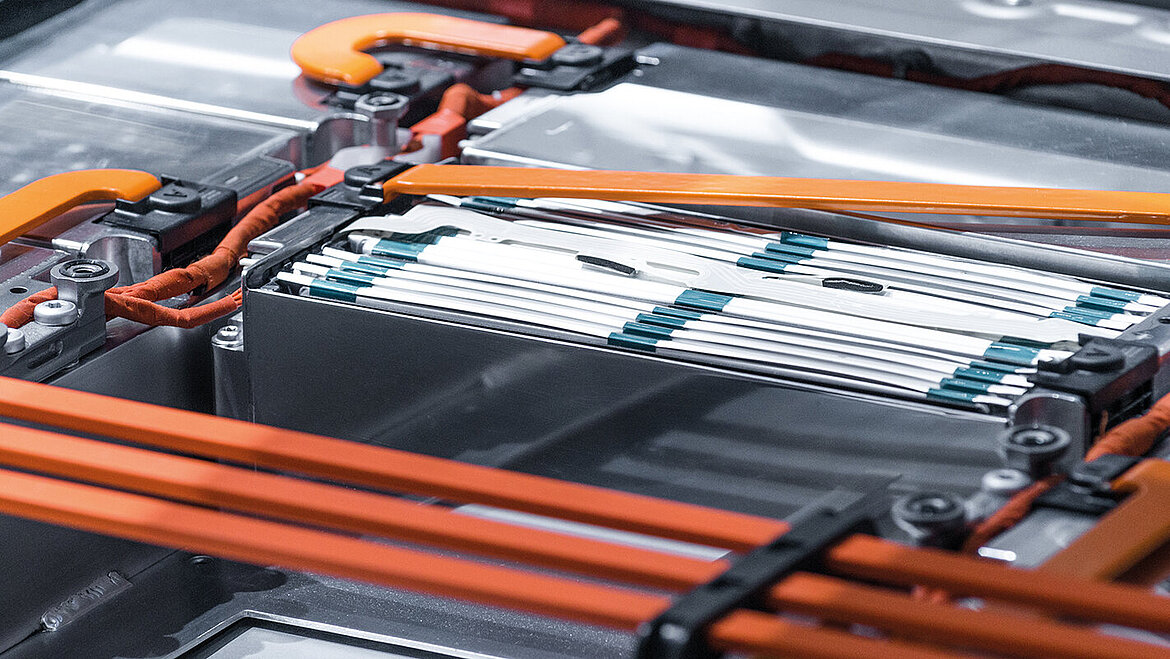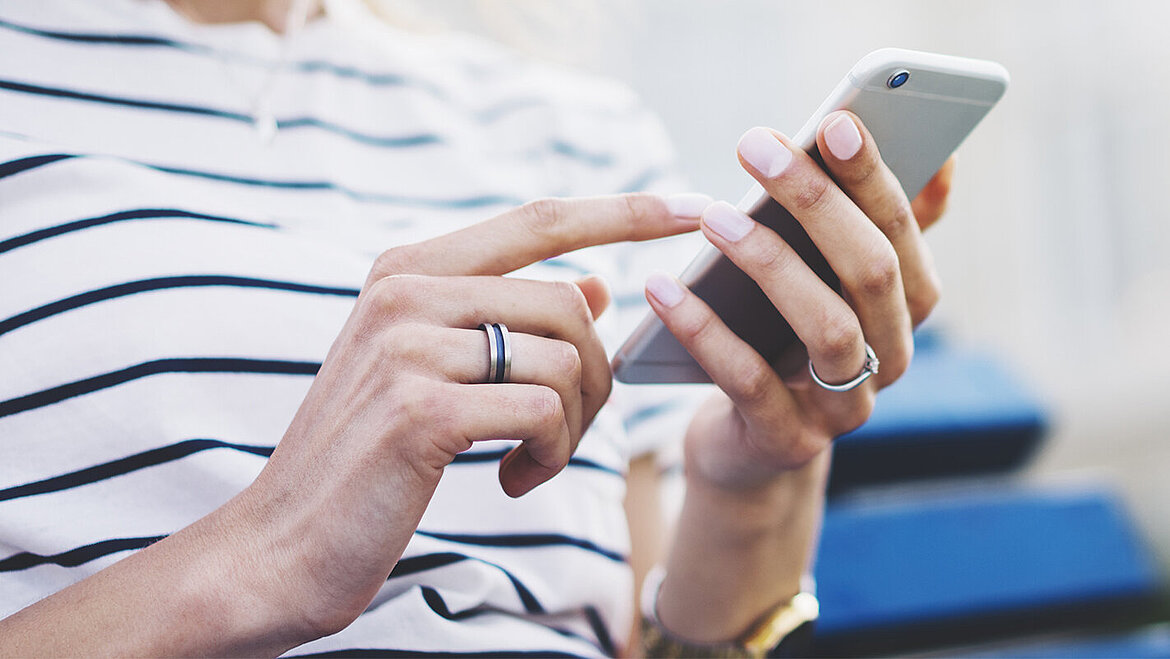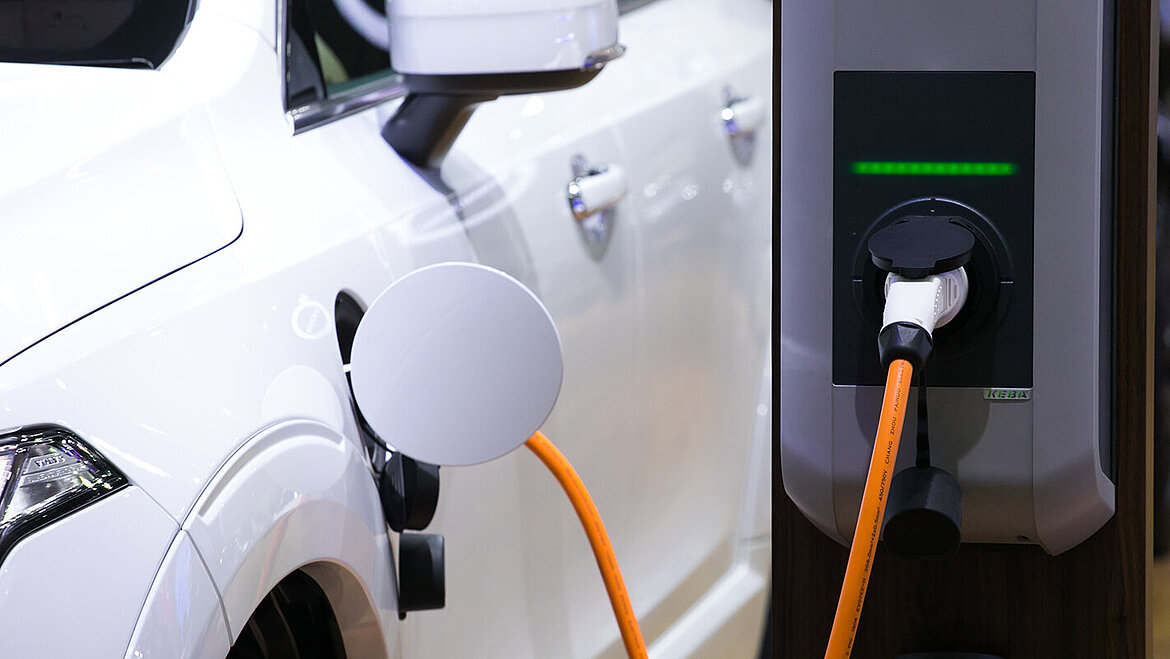 Application Engineering
Industry solutions