Herrmann Engineering
SUSTAINABILITY
A simple route to more sustainability: not a problem with our efficient ultrasonic technology! The ability to do without joining materials and the low energy consumption mean that your production process will automatically become more sustainable. Reliable bonding will also reduce your rejects and prevent you from generating unnecessary waste.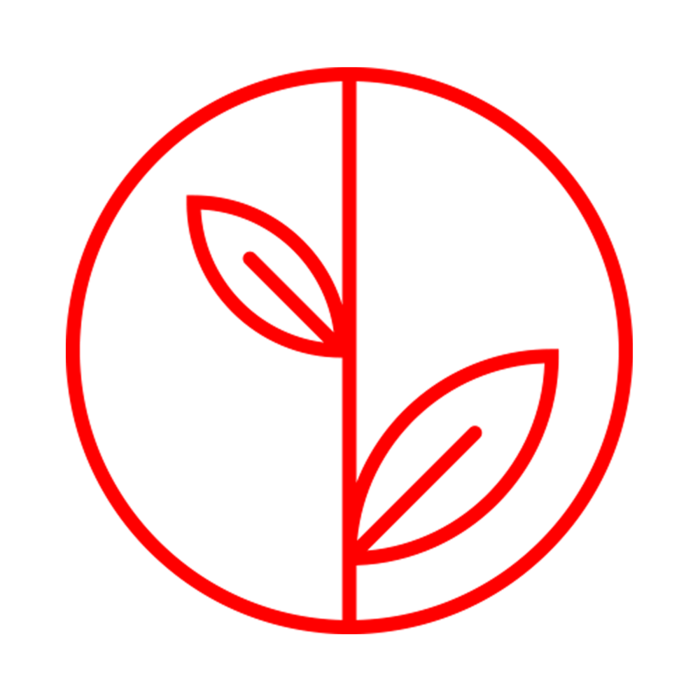 There is barely a technology that is more efficient at joining materials than ultrasonic welding. Our machines don't require any additional joining material, and they also only consume a fraction of the energy required by conventional welding technologies. The weld process offers a repeatable, low-material and visually perfect result, which significantly reduces the number of rejects. This is how we can make your production process more stable, more sustainable and more profitable, all at once.
But this isn't enough for us: in our ultrasonic laboratories, we are researching the welding possibilities of the next generation of materials, meaning that we are already prepared for the challenges of tomorrow.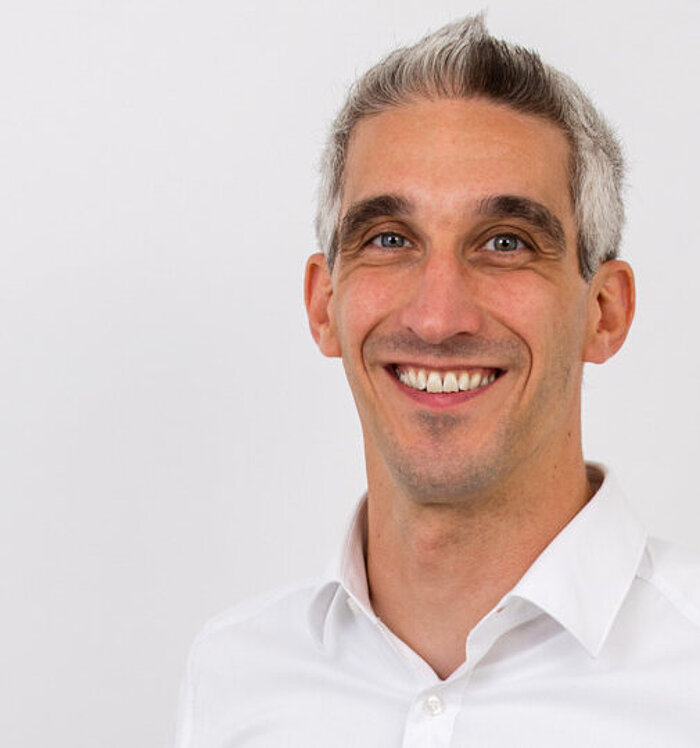 "We are the perfect partner for developing your sustainable packaging – whether it is paper-based, mono-material, biodegradable or compostable."
BJÖRN, Sonotrode Design
You too can benefit from the advantages of our sustainable technology:
Connection in seconds
No additional consumables
Low energy consumption