The reality is - in order to make the change actually happen, it's key to have a tangible benefit. In order to live in a sustainable world we need smart solutions that are able to provide all benefits like more efficiency, decrease in costs and using sustainable materials.
Join all of our partners and us on the mission to provide real applicable solutions to make the world a better place right now. This is what our Food Packaging solutions stand for:
Connecting efficiency with sustainability
Connecting efficiency with sustainability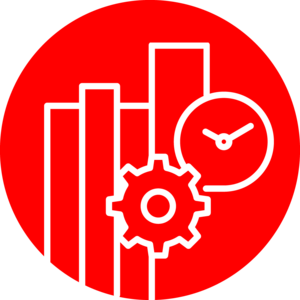 Increased Efficiency means:
Higher throughput and machine uptime, since hermetic sealing is possible even with product residue in the seal area. Additionally faster startup of the machine, since the tools are operating cold
Reducing or eliminating manual labor by integrated sealing process control and easy cleaning
Higher cycle rates, since tools can close earlier even if splashing product is in the seam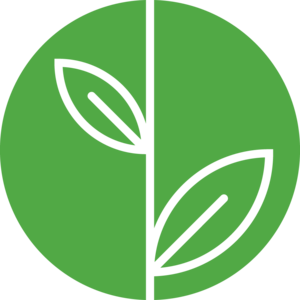 Sustainability means:
Economic use of product since more bags will be hermetic.
Less material consumption, since up to 50% less headspace is possible and much thinner sealing lines compared to heat sealing
Happier consumers by using sustainable materials and achieving longer shelf life through higher quality seals
Reduced energy consumption compared to heat seal, because the tools are cold
The food packaging sealers are used for products with thermoplastic sealing layers, such as capsules, pouches, drink cartons, cups and trays. That also includes easy sealing of sustainable materials such as mono-materials, bioplastics, coated paper and recycled materials, even with small process windows.
Ultrasonic sealing of food product packaging fulfills all criteria of process optimization and validation crucial to companies in this sector.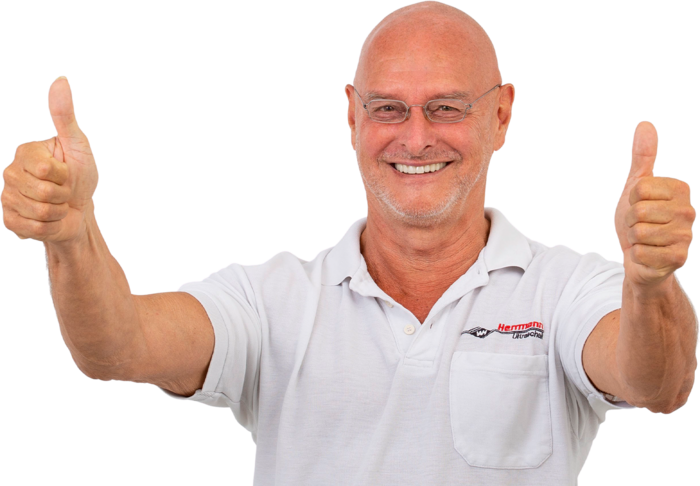 Application Engineering
Successful ultrasonic solutions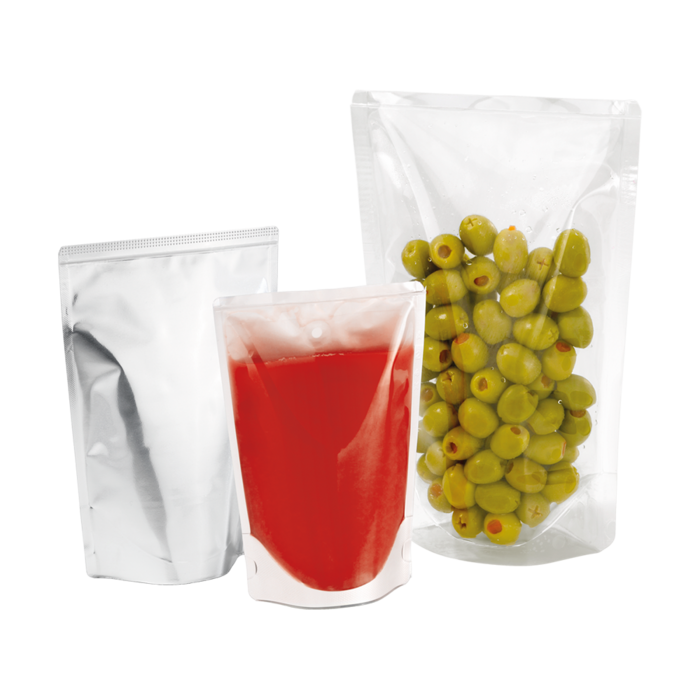 The advantages of using ultrasonic sealing for closing bags containing wet products are outstanding. Here is how the solution makes the production more efficient, while reducing waste and cost:
Higher quality hermetic sealing, because it is possible to safely push product residues out of the seal area
Significantly higher machine throughput, by providing more hermetically sealed bags
Decisively quick ROI, especially for wet, pasty or powdery products, because an automated line and a more efficient production are lowering your production costs
Using the product itself more economically, by decreasing food waste
More efficient use of film material, by reducing headspace
Ultrasonics provides these advantages for stand-up pouches, chained bags and sachets, both at longitudinal and transverse joints, in intermittent and continuous applications.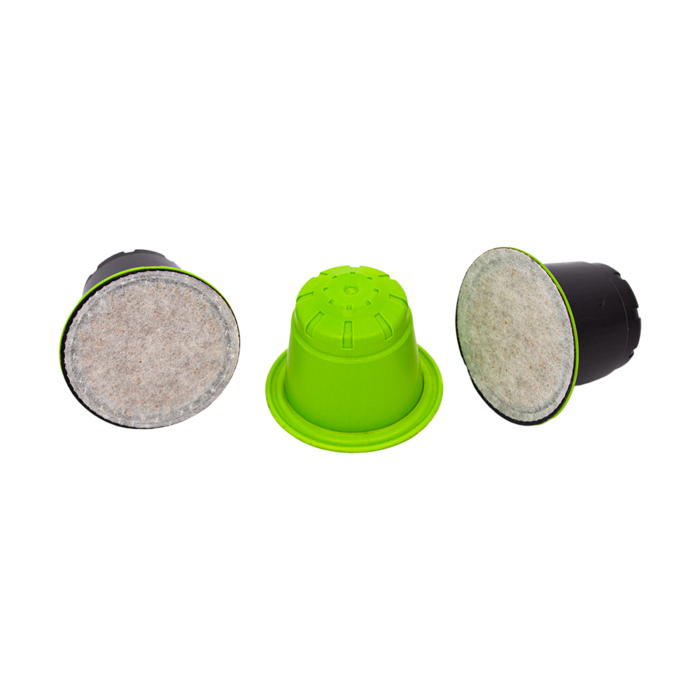 The production of capsules and cups benefits from connecting a more efficient production with sustainable materials and economical usage of product. Here are the reasons:
Achieved output rates are the highest, compared to other plastic cup sealer technologies
The fine aroma of food products like coffee is preserved by using cold sealing tools
Products are used more efficiently, because of the ability to seal through powder residues in the seam
Process is safer and traceable, with the integrated quality control
Efficient use of machine space, cutting and capsule sealing takes place in one station
The cup sealer solutions we offer are for sealing of lid film onto capsules, sealing of filter materials, and welding of injection-molded lids onto injection molded plastic parts. Ultrasonic sealing is possible for all common sustainable thermoplastic materials.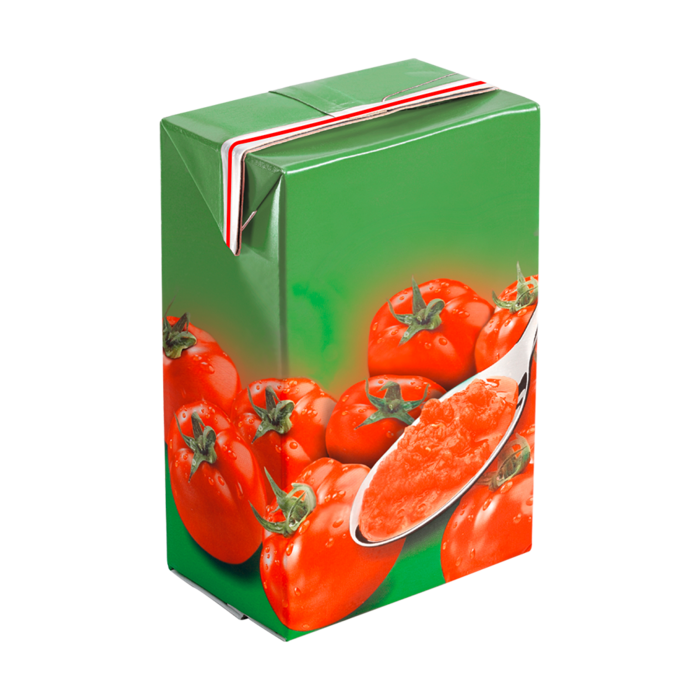 High output rates, process stability and elimination of aluminum makes ultrasonic sealing the more efficient and more sustainable solution for sealing of paper and carton packaging. Additionally the production benefits from:
Shorter sealing times and less energy requirements, since the heat buildup starts from the inside out
Safer sealing and wider process windows for fiber materials, since tools are cold and less of a thermal stress is necessary
Consistent high sealing quality, achieved by integrated sealing feedback
We offer ultrasonic sealing to weld coated cartons like in gable top sealing for drink packaging, welding of rigid parts like spouts and valves against carton.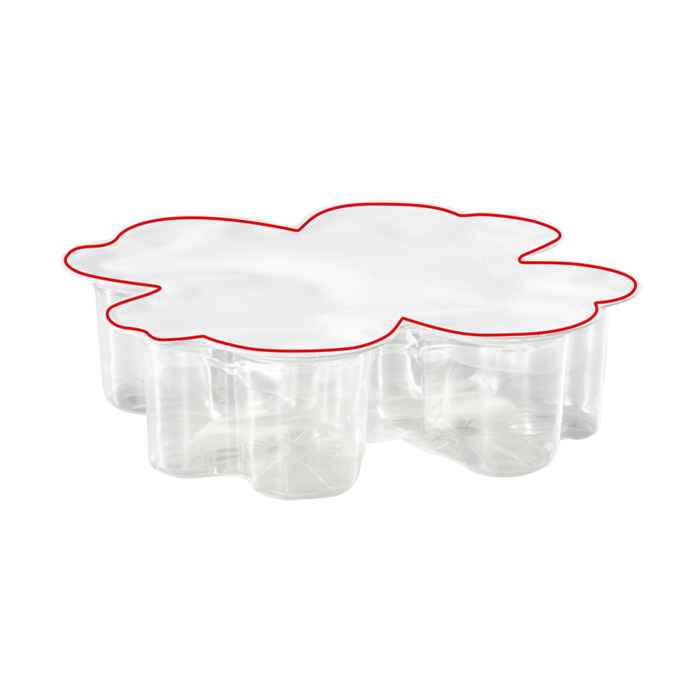 Blister packs, trays, bowls
On PET welding applications in particular, ultrasonic sealing results in an increase in production output because it quickly reaches the high melting point. The technology has the potential to process many more units per hour than other systems, especially for mono-materials.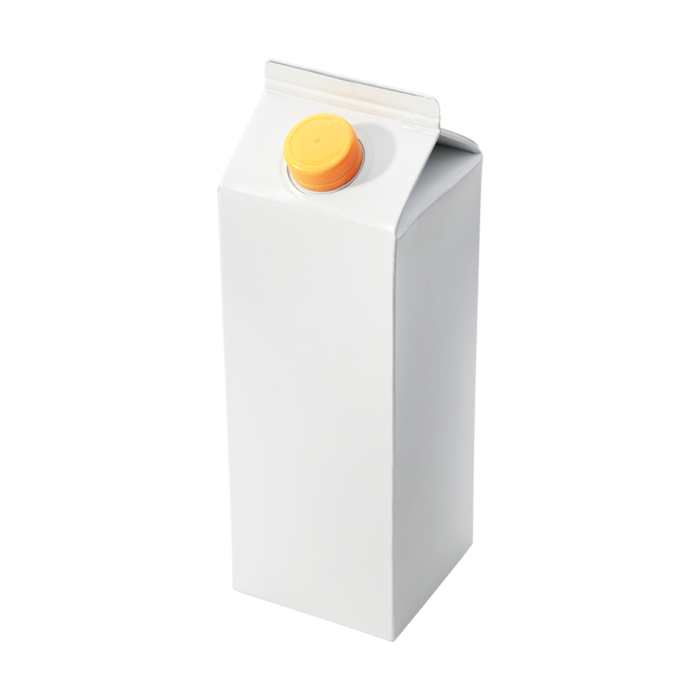 In order to integrate these additional features to packaging, these also need to be made from the same sustainable materials. This is achieved using ultrasonic sealing, and provides these additional benefits:
Keeps barrier properties of attached film materials, since the vibration only impacts the actual sealing layer
Clean appearance without film shrinkage, because low thermal load is necessary
With ultrasonics, fast and safe welding of injection molded degassing valves or spouts on films of any type is possible. Moreover, ultrasonics allows for safe integration of zippers for re-sealable pouches and welding of the zipper ends (zipper-crushing).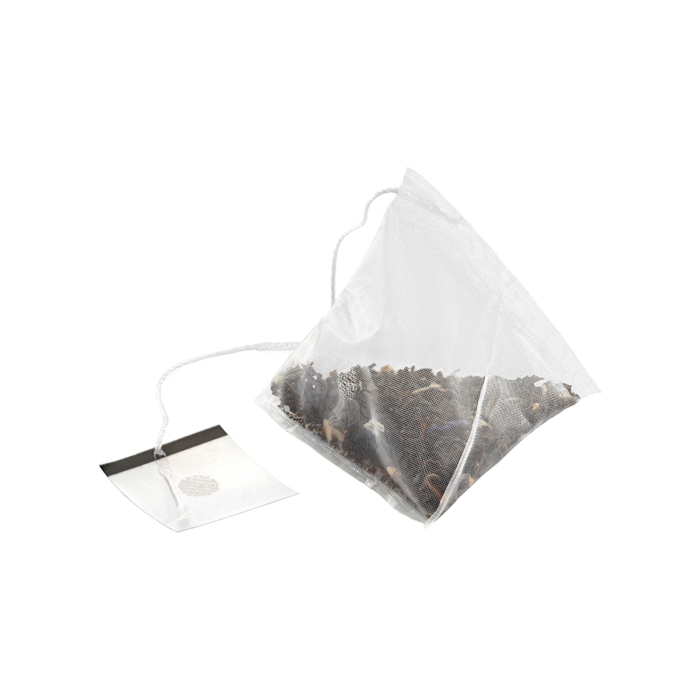 All welding steps of tea bag production are efficient using ultrasonic sealing; this even includes adding the string and the label to it. For a clean look, it is possible to cut and seal at the same time for this application. Even sealing of sustainable materials such as bioplastics and PLA are possible.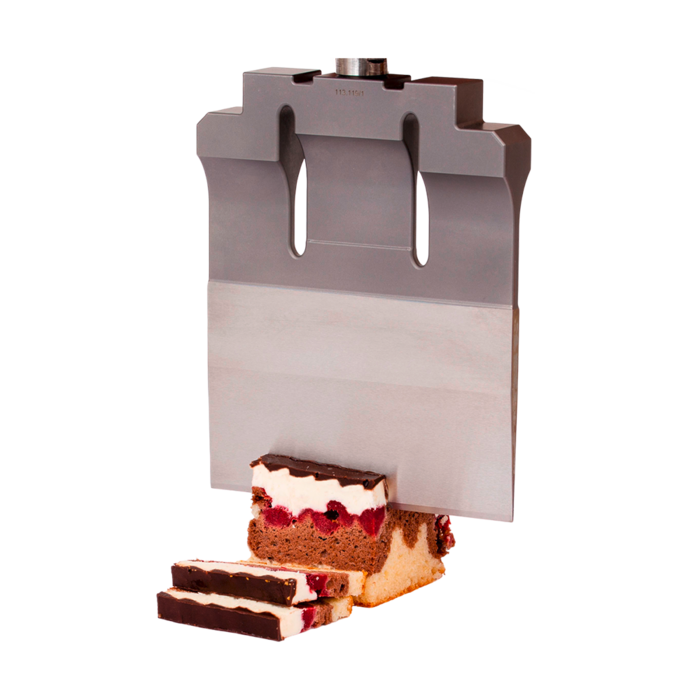 Clean cuts without deforming the product: this is easily possible with ultrasonic. As a result, you not only increase the quality of your products, but also reduce waste and therefore your costs. The sonotrode precisely separates the food without leaving any remains on the cutting tool. This also prevents any smearing, resulting in a visually perfect result. Our cutting sonotrodes are made to have a longer lifetime and durability.
Sealing through contamination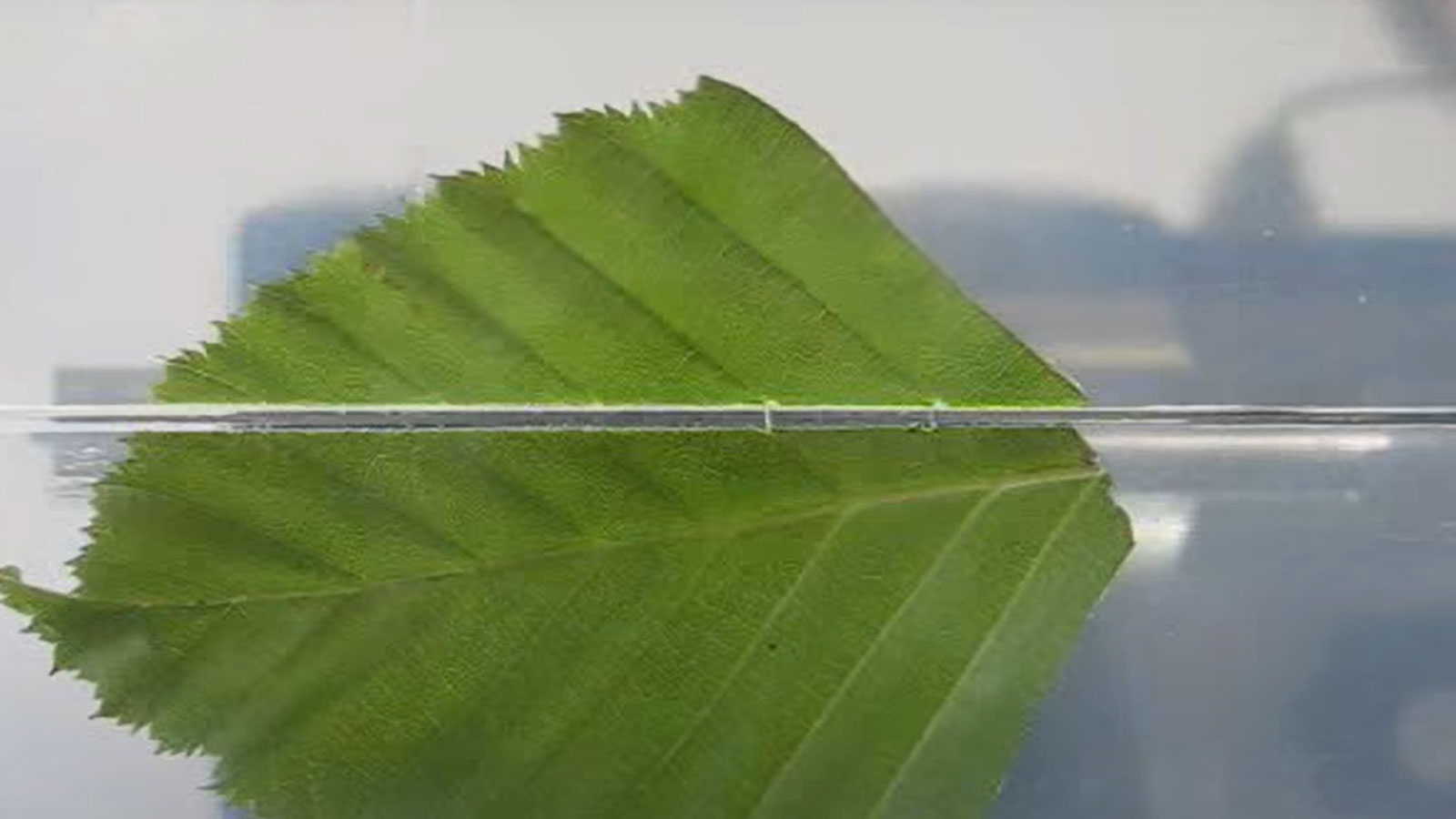 With ultrasonic sealing, packages are sealed 100 % tightly even if there is product residue in the seam area.
In the sealing process, the vibrations of the ultrasonics displace these residues reliably from the sealing zone – regardless of whether the contents are solid, moist or liquid.
This significantly reduces rejects and at the same time extends the shelf life of the products.