PERFECT PRODUCT
Hermetic and cosmetic seal in one station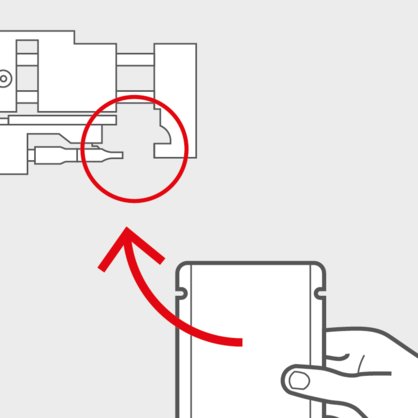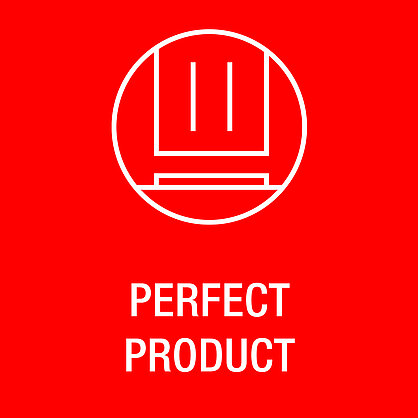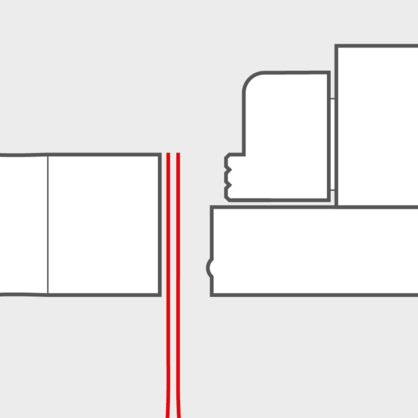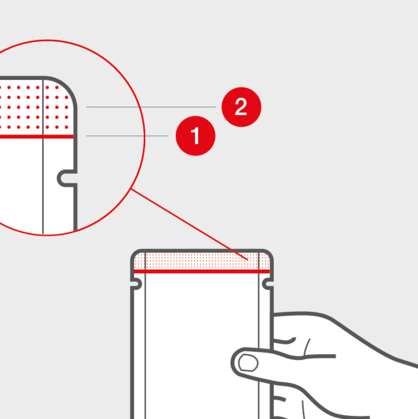 SEALING SUSTAINABLY AND SAVING SPACE WITH ULTRASONICS.
Three stations in one: the new top seal module with COS
Reduce unnecessary packing machine stations by utilizing a compact solution which will help reach your sustainability targets. With the new cosmetic seal upgrade COS for the top seal module TSM, you will be able to create the hermetic and cosmetic seal of stand-up pouches in just one station in the future. Thanks to efficient ultrasonic technology, you can eliminate a cooling station while simultaneously reducing your energy consumption and waste automatically.
With the TSM from Herrmann, take the step towards a more efficient packaging process than ever before and benefit from its advantages:
Creating a hermetic and cosmetic seal in just one station

Reduce waste permanently thanks to safe sealing

Seal even mono-materials with visually impeccable results
Time for your project!
Use our expertise and optimize your packaging process with our new top seal module TSM! Contact us and we can support you from determining the process parameters, to integration, right up to regular maintenance.
We look forward to your inquiry!
COMPACT SOLUTION
Two stations saved
New TSM with COS seals the hermetic and cosmetic seal
No cooling station required
Also possible to integrate into existing systems
With the top sealing module TSM with COS, you can set up your packaging machine to be more compact than ever before. As the first ultrasonics sealing solution, our top seal module seals the cosmetic seal and the hermetic seal in just one station.
With minimal heating of the packaging and tools during ultrasonic sealing, this eliminates a cooling station resulting in savings of valuable space and cost.
Thanks to the simple integration, you can use TSM, including the new solution, for cosmetic seals and even optimize existing packaging systems. We're at your side to assist and are delighted to advise you all around the world as your reliable ultrasonics partner.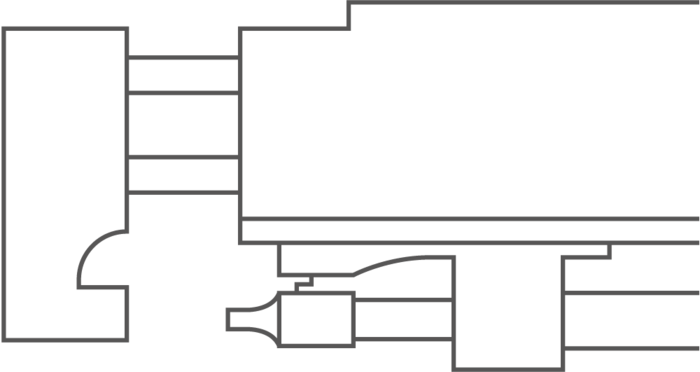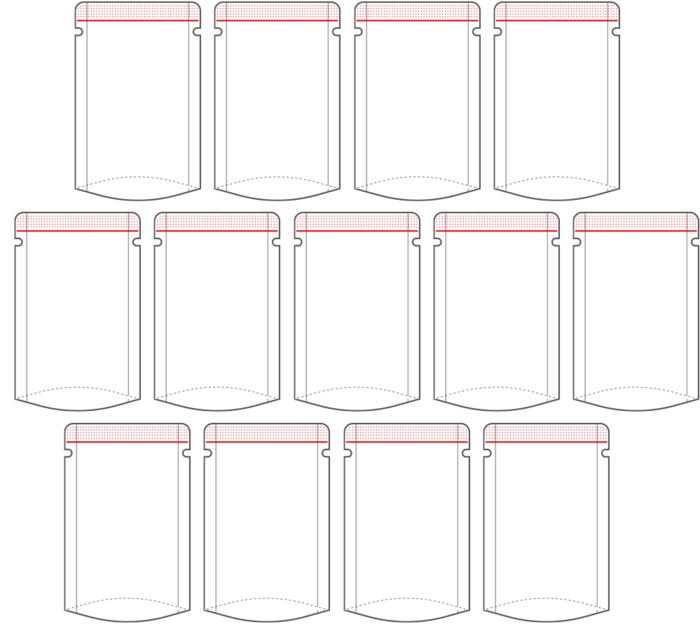 REDUCE WASTE
Absolute control over all seals
Every sealing process is monitored
Incorrect packaging is reported immediately
Waste can be reduced by several tons each day
Every single sealing process – whether cosmetic seal or hermetic seal – is monitored, recorded and evaluated at the TSM from Herrmann. If there is an error in the sealing process, such as incorrect placement in the weld station or a crease in the head area, this is detected immediately and the package is transferred directly to rejection.
This reduces your waste permanently by up to 4.4 tons each day!
A PERFECT LOOK
Absolutely perfect for mono-materials
Ultrasonic is especially gentle on materials
External head does not need to be applied
Even mono-materials are sealed with visually impeccable results
The visually impeccable sealing of mono-materials is no longer a problem with the TSM. When you seal using ultrasonics, heat is not applied externally; instead, it is generated for a short time by the friction caused by mechanical vibration within the materials. This means that the seal is created carefully, and you obtain a perfect look with 100% tight seals.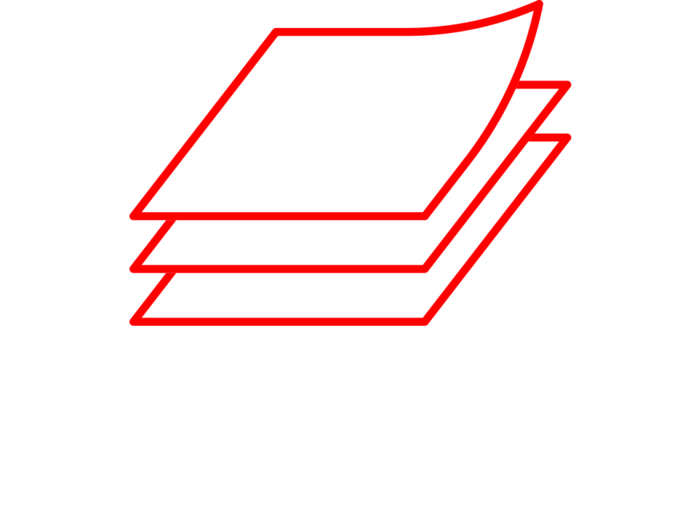 SUSTAINABILITY
Meeting your sustainability targets easily and conveniently Using our ultrasonic sealing technology, you can shape your packaging process to be more sustainable, completely automatic, and save costs, by:
Reducing wasteUltrasonics forces contaminations out of the sealing area and creates a 100% hermetic seal on packaging, regardless of the contents. A packaging company for wet, chunky pet food was thereby able to reduce the waste it produces by 4.4 tons per day! This increases your efficiency and saves valuable food contents from disposal.
Saving packaging materialsAn ultrasonic seal is narrower than a heat-sealed seal, as there is no risk of contamination in the sealing area. This means that you can reduce the packaging size and save material while keeping the contents the same, thus generating less plastic waste.
Lowering energy consumptionSince the tooling doesn't need to warm up first, ultrasonics can be used right away. Energy is only consumed during the short sealing process. This means that you can save a total of up to 75% of your energy consumption! This doesn't just reduce your costs; it also reduces your carbon footprint.
Learn more about the sustainable ultrasonic technology and how you can shape your packaging process to be more environmentally friendly!
Just get in touch!