Advantages of ultrasonic sealing vs. heat sealing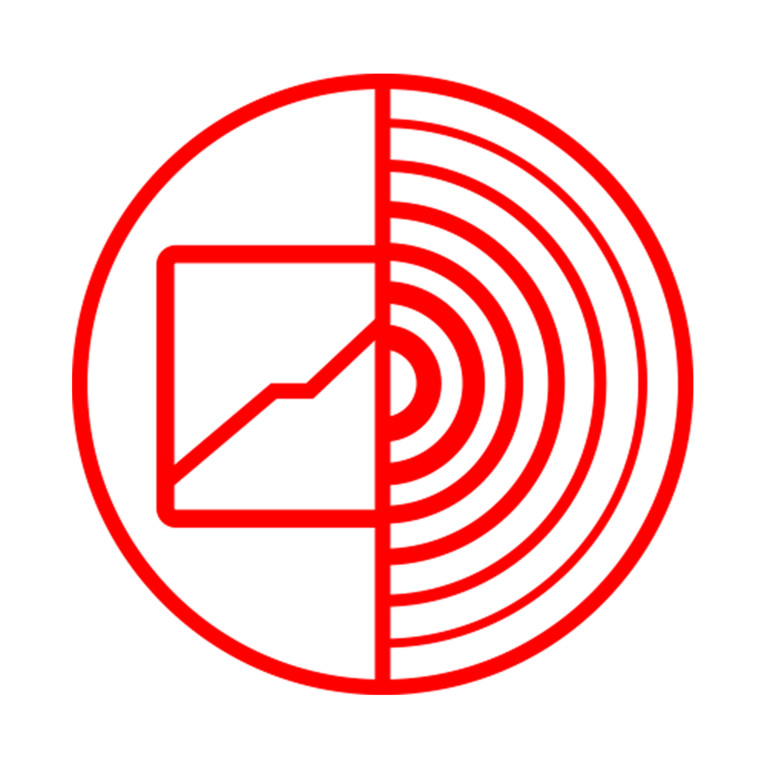 Ultrasonic sealing and heat sealing are the two most common methods used for sealing in packaging and manufacturing today.
Ultrasonic sealing and heat sealing are the two most common methods used for sealing in packaging and manufacturing today. What are these processes, and why do facilities choose one over the other? We will examine ultrasonic sealing vs. heat sealing in greater depth throughout this piece, first defining each one:
Ultrasonic sealing: With this method, a high-frequency vibration is generated from a sealing tool which affects the makeup of the plastic tubing at a molecular level. As the plastic molecules begin to vibrate, the plastic itself softens, and — when held together via a sealing anvil — bonds together to form the seal.
Heat sealing: Heat sealing uses heated metal bars to soften the plastic, which is then pressed together and cooled to form the seal.
As we explore ultrasonic sealing vs. heat sealing, we will look at the pros and cons of each one and how to decide which method is right for you.
Heat sealing problems
Common problems with heat sealing include:
Heat sealing jaws need more time to heat up to the necessary temperature to soften and meld the plastic, especially when machines are first started up for a shift or for the day.
Sealing jaws remain hot after use, which can add time to post-production and cleanup and endanger employees if they are not careful.
More leakage occurs during the sealing process with products such as salads, juices, sauces, and other liquids due to interference with the heating process.
Advantages of ultrasonic sealing
If you have issues with the heat sealer not working to meet your needs, ultrasonic sealing may be a more effective choice. Advantages of ultrasonic sealing include:
Less packaging waste: Ultrasonic sealing can achieve a narrower, more focused seal area than heat sealing, requiring less material per bag and less overall waste of raw packaging material. In large production runs, this material savings can yield significant cost benefits.
Less energy consumption: Because it does not require heat, ultrasonic sealing doesn't emit thermal energy. This factor vastly reduces the amount of energy required. In addition, heat sealing machines radiate heat even when nothing is being sealed, drawing energy even when idle.
Less food waste: Ultrasonic sealing of packaging is ideal for frozen or heat sensitive products such as chocolate, cheese, medical and pharmaceutical products, and others, preventing waste or spoilage thanks to the lack of heat in the process.
Less maintenance: Ultrasonic sealing is a less mechanically intensive process that requires fewer machine replacements and less overall maintenance over time.
Efficient sealing: With ultrasonic sealing, packages are sealed perfectly at the molecular level, with the ability to seal through product residue in the seal area. The more accurate nature of the ultrasonic seal prevents leakage, keeps machines and production equipment cleaner, and helps extend a product's shelf life. This sealing method is effective for both liquids and solids.
Versatility: Because of its low operating temperature, ultrasonic sealing can be used to bond a wide variety of materials and films.
Costs & return on investment
One of the major advantages of ultrasonic sealing is that the capital investment pays for itself over time through resource cost savings. The primary areas of these savings are:
Raw material reduction: Ultrasonic sealing creates a smaller seal and requires less material overall to create the seal. Over time, this reduction in material creates measurable cost benefits. Less product waste is generated because of the ability to seal through contamination.
Lower energy consumption: With no heat generated and energy only drawn during the sealing process itself, ultrasonic sealing is much more cost effective than heat sealing.
Reduced maintenance: Ultrasonic welding systems require less maintenance because they are less subject to extreme conditions such as repeated heating and cooling, or eliminating Teflon tape from the seal bars.
Speed is also a factor since heat sealing typically yields fewer pieces per minute. As you analyze your specific products, requirements, and applications, you are better able to determine the right process for you.